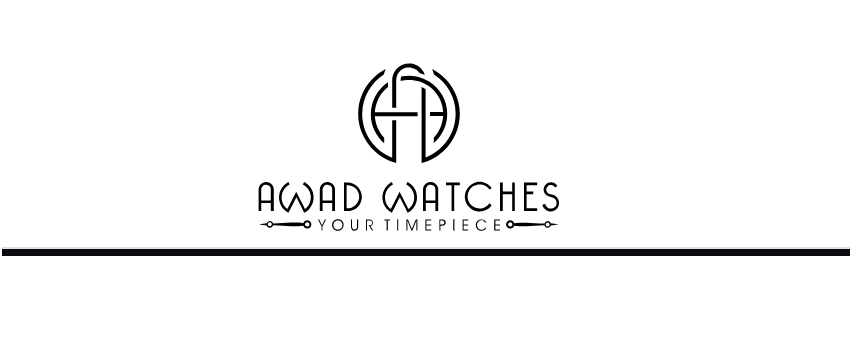 Here is another new website design and developed by the team at Final Web Design, Inc. This website was built on the WordPress CMS platform with the eCommerce WooCommerce extension. AwadWatches.com also incorporated a lot of custom HTML, CSS and JavaScript for its completion. Are you looking for a reputable pre-owned Rolex? Awad Watches prides itself on providing high-end timepieces at reasonable prices with outstanding customer service.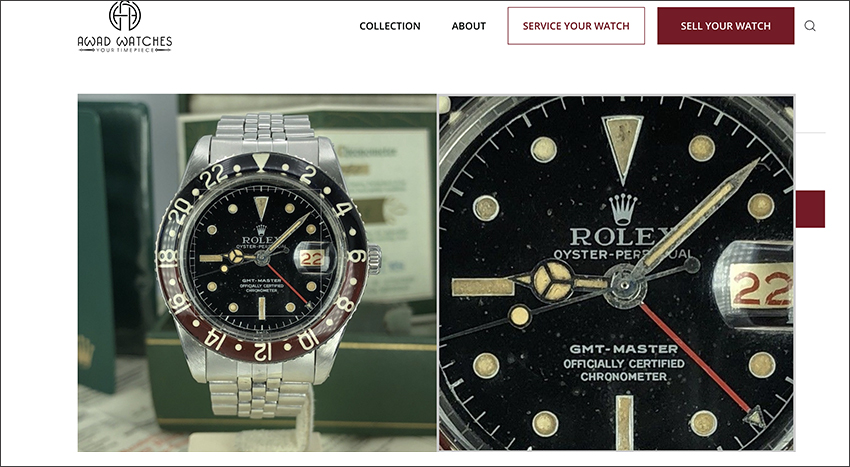 About AwadWatches.com
Established a high-end timepiece Store located in Downtown Miami, Florida at the International Jewelry Center. At Awad Watches we pride ourselves on providing high-end timepieces at reasonable prices with outstanding customer service. We believe that our clients are the reason for our success and we know how to make your timepiece a future investment for you.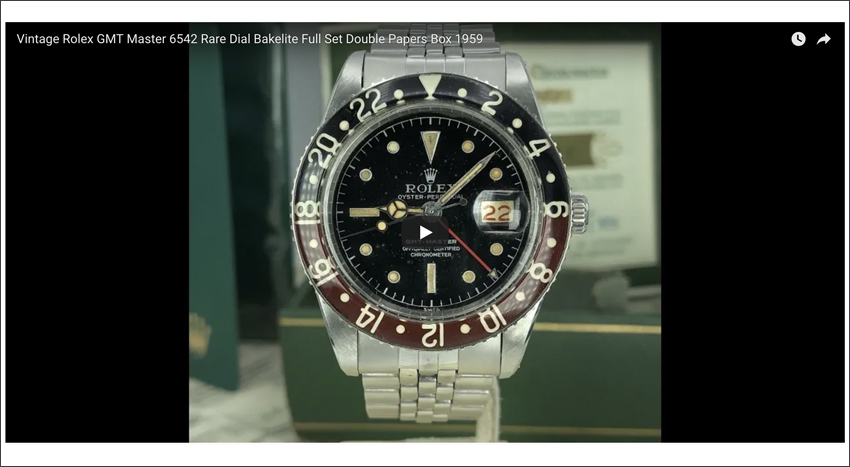 eCommerce Web Development that Shines
Final Web Design knows how to develop and deliver successful eCommerce websites that exceed expectations. If you are interested in having your next eCommerce web development project completed by the professionals at Final Web Design, reach out to our team today on our Contact Us Form or by calling (888) 674-7779.
Preview the Entire Website AwadWatches.com Below:
Check out a preview of the AwadWatches.com homepage. All of our websites are built with the latest technology and designed for the most popular platforms.