Legal Web Design Services
The team at Final Web Design specializes in professional legal website design and development. We have a long history of working with legal firms nationwide on websites both large and small.
Work with a professional legal website design and development firm to improve your Legal firm's online presence. Here is what makes Legal Websites by Final Web Design some of the best available.
Best Legal Website UI & UX Experience
Legal WordPress CMS Platform
Legal Web Design & Development 
Law Website Interface
Law Firm SEO & Digital Marketing Services
Work with a Web Firm that Understands Legal Websites
Final Web Design has worked with legal and law firms for several years. This experience provides us with the knowledge to build some of today's top legal websites on the internet.
Start Your New Legal Web Design Build Today
If you are interested in starting your new legal or law firm website design and development be sure to contact the Final Web Design team on our contact us or call (888) 674-7779.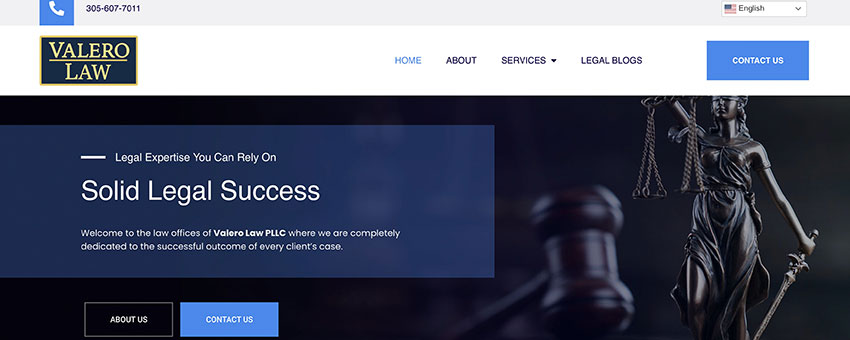 Valero Law PLLC is a boutique real estate law firm committed to making your case our top priority. The Valero Firm team is comprised of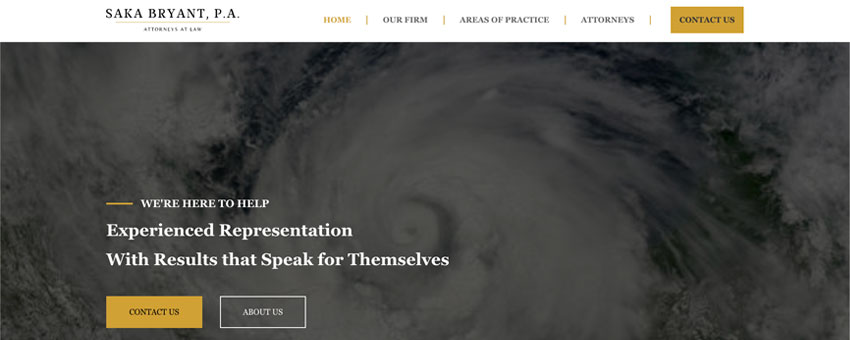 At Saka Bryant, our attorneys have years of specialized experience in litigating property damage insurance claims for commercial and residential policyholders throughout Florida. We have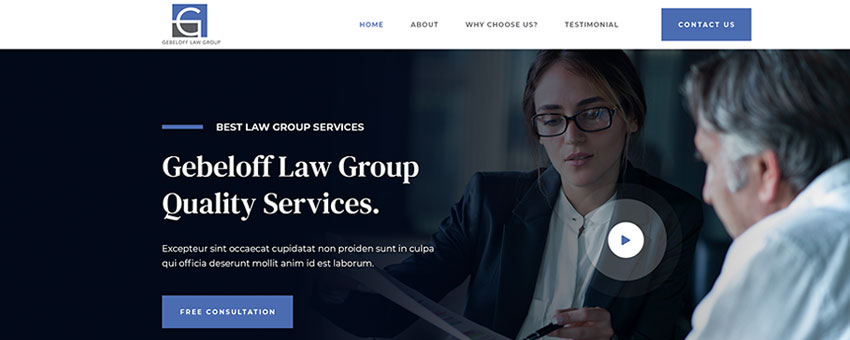 Helping individuals and businesses with their debts and collections. Abogados De Cobro is a leading attorney in the South Florida area. If you are looking