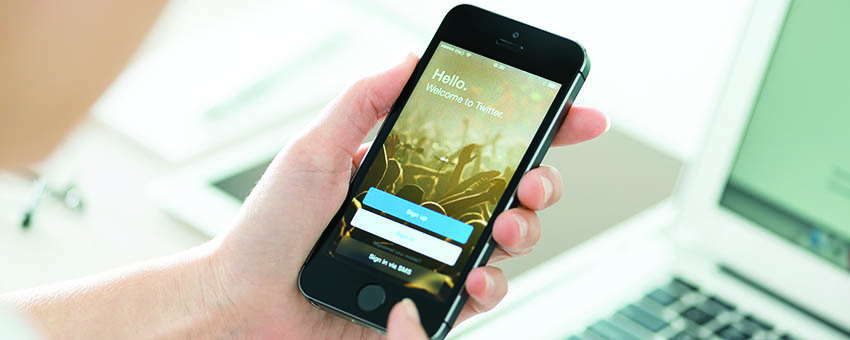 Social media giant Twitter to many businesses is thought of as confusing or a waste of time. 'What's the point', well the truth is there is a big point. With Twitter leading the industry as one of the most successful social media tools online, growing your Twitter followers on behalf of your businesses is increasingly important.
Branding and marketing have become the most popular reason businesses use Twitter. Providing useful information in regards to your specific business market. Shows potential clients that you are informed and up to date with your field. Providing information is one of the most important uses for the web. Providing your followers useful information is the number one reason, businesses should be engaging with Twitter.
There are several techniques that can be used to grow the number of people who are following you on Twitter. There is a saying that the early bird gets the worm.  Twitter is considered a new social media outlet. Twitter has only been around for only a few years.  Growing your business Twitter page is something that takes time, it won't happen overnight.
If you need help with any of these online services including social media marketing and effectively branding your business online, contact Final Web Design today. One of our trained professionals will be happy to point you in the right direction for your online marketing needs. Learn more about search engine optimization and social media marketing every day with the Final Web Design blog.