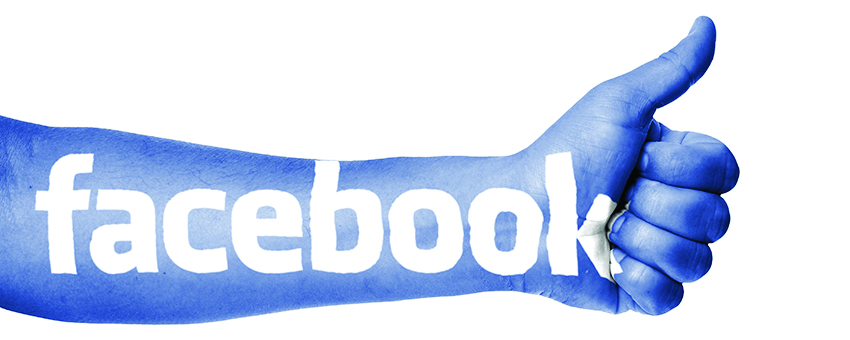 Facebook is the largest social media channel in the world. With more than 900 million users worldwide, and the expectation of reaching 1 billion users by the end of 2012, Facebook is a resource that any business should be making every effort to grab a piece of in order to achieve brand awareness, and eventually expand to enhancing their revenue. With Facebook business pages, you have the chance to truly interact with a society that is completely obsessed with social media, if you know how to use it right.
One of the biggest mistakes that Facebook business pages make is initially signing up for their page as a personal page. The worst drawback of doing this is that your business would be limited to 5,000 friends. Once you hit that mark, your page has nowhere to go and would have to rebuild with a business page all over again. Make sure not to make this detrimental mistake that too many businesses have done already. Setting up a Facebook business page is just as simple as a personal one, and offers you much more versatility at the same time.
Once you've got your Facebook business pages up and running,  make sure to browse through the various apps that are available to you. With things like scheduled postings, YouTube tabs, and contest applications, you can appeal to Facebook users far beyond their news feed, while allowing them to share your content with their own friends and exponentially expanding your brand to more and more users on a daily basis. Take care to customize your tabs for your brand, and replicate your website coding whenever possible to keep the look and feel of your brand and its website going while users come across your page.
When it comes to getting friends on your Facebook page, you need to constantly be proactive in the process. Create a link from your website to your Facebook page whenever possible. Add a Facebook business page link to your email signature. Use your Twitter account to push users in that same direction. Most likely, users who have Twitter also have Facebook, so be sure not to ignore this potentially untapped resource.
Finally, your Facebook business page needs to stand out from the hoards of other businesses looking to capitalize on the potential that Facebook has. Keep your content compelling, and never wait too long to create a new post. Your brand should always be present on someone's feed whenever possible.