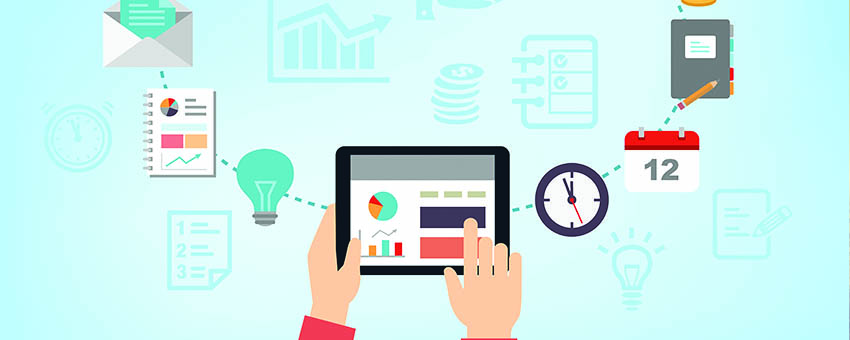 Google has just announced major changes in their AdWords platform that, for the first time, offers the power of paid search advertising of video content for small companies. The changes mean that, up until now, smaller businesses were unable to compete with the more substantial ad budgets afforded to larger corporations. This new tool levels the playing field for small to medium size businesses that can now economically harness the power of paid advertising for video content.
The change offers the bidding model long employed by major advertisers to less well-heeled companies in terms of greater availability, better affordability and effective measurability. The result is that video advertisers' ad campaigns can use targeted demographics to reach ten times more users through YouTube. The biggest advantage is similar to AdWords where the advertiser only pays per click regardless of the ad's frequency, AdWords for Video only charges for click-troughs on the video. Furthermore, there is no charge for only partially viewed videos. Only completely viewed videos count as a click-through.
The new video format encompasses four kinds of TrueView formats: In-stream, In-search, In-state and In-display. These options let you decide whether your video will appear as a preliminary to other videos, in search results, earning at the end of another video or in a related video section. All that is required to start putting your YouTube videos on the map is a YouTube account. This can be accomplished by visiting AdWords.Google.com video and set up a link to your YouTube account. As an added bonus, Google is currently offering $50 million worth of free advertising in the form of credits that averages out to $75 per account.
It's worth investigating lots of additional new features that will help you analyze the impact that your video is having and also provides step-by-step instructions on how to get started with your powerful YouTube video campaign.