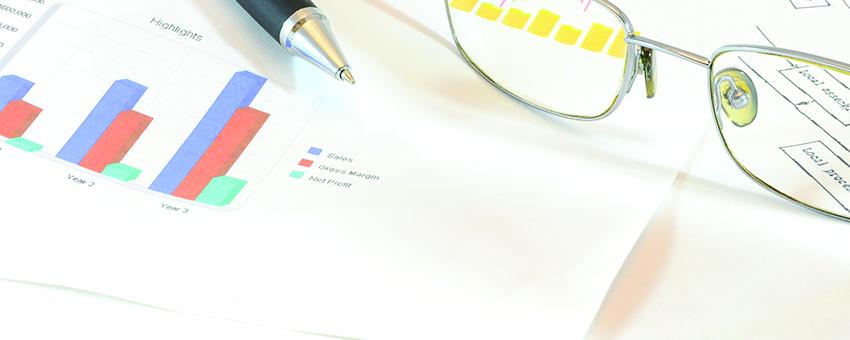 If you own a website for your company or brand, you need to make sure that you understand how your page is faring. In order to measure how people interact with your page, you're going to need a suitable analytics program that gives you proper insight. In several cases, you could find yourself spending hundreds if not thousands of dollars per month implementing and maintaining an analytical program to track your success. But when your budget doesn't warrant that kind of spending for your marketing efforts, there's Google Analytics.
Google Analytics is a free and powerful measurement tool for analyzing and monitoring traffic on your website. Like most paid analytical programs, the software is very in-depth and easy to install at the same time. With Google Analytics, you can measure site traffic, traffic sources, and even conversions right down to keywords, region of the world, and time of day if need be.
While it's easy to understand the basics of Google Analytics, it's important to understand how it works on a more advanced level. Various pieces of code within the Analytics implementation process can be added to help you better analyze the traffic that you receive to your site. Did you know that you can measure page speed on your site? You can get multiple samples of data that let you know exactly how long it takes your page to load per user, as well as an overall average. However, this feature isn't pointed out in the initial installation process, so it's an easy feature to miss.
Additionally, Google Analytics is going to help you track the sources of your traffic and how they tie back to your marketing efforts. With simple tracking code implementation, you can learn where exactly your users are coming from across several paid efforts, and even determine which keywords are generating some sort of revenue (provided you have a conversion page of some sort).
The important thing to remember about Google Analytics is that while it may not give you in-depth data like Omniture and other suites, it's a free program, that can still be more than sufficient for the average small to medium-sized marketing team.