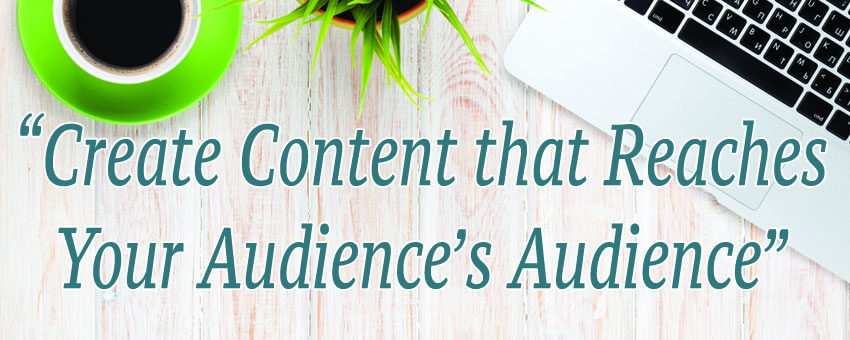 One of the main reasons people and businesses invest in web development and digital marketing is to make it easier for potential customers to find them online. Content has continued to play a leading role in almost all online marketing outlets. Whether the content is being used on a website or a blog, additional SEO steps should be taken to make the pages easily found online. Content has become one of the most important strategies for getting found through search engine optimization (SEO). Performing SEO will give your page a much better chance of ranking higher on search results. There are many points that factor into good SEO optimization, such as keywords, images and links, but one of the most important is the use of quality content.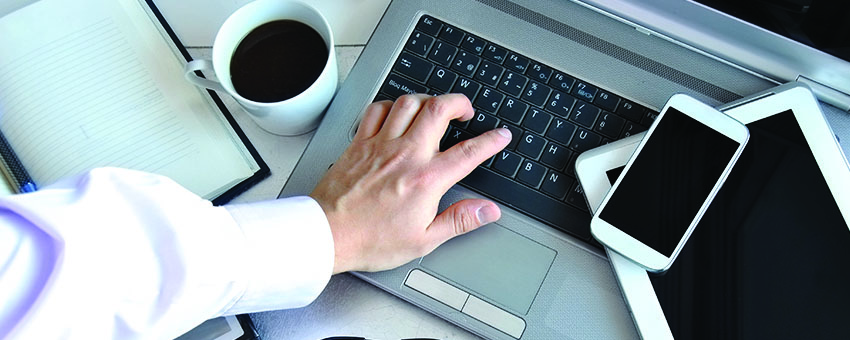 Why is quality content important?
For one, search engines such as Google are beginning to use quality, informative and unique content more in their algorithms for search result rankings. If your page includes quality content you will have an increased chance of ranking higher. What sort of content is Google and other search engines looking for? When Google crawls the pages of your website, they look for quality content that is informative, well-written and shows authority, content that is unique, and content that is relevant to you and what you offer.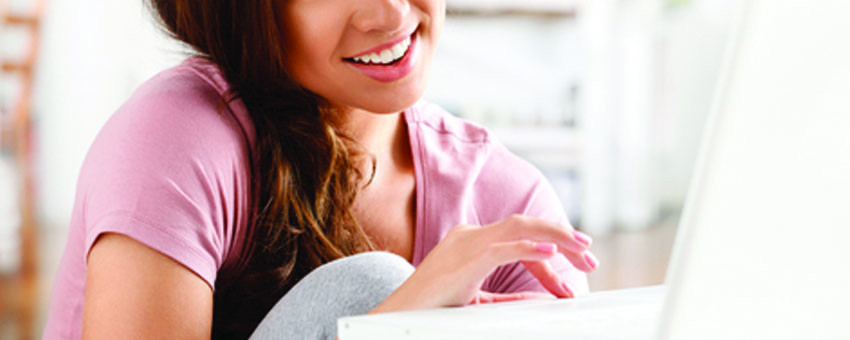 How Important is Content?
Quality content is the most important to your readers, quality content will directly impact your SEO. How you may ask?
Providing quality content to your readers will make it easier for them to understand your message. If the message is clearly written and easy for them to understand they will be able to comfortably digest the meanings.
If your content is well-written and properly structured, potential customers are more likely to stay on your page and read your post. You will have a lower bounce rate for your page and that will make your SEO better and increase your search engine ranking.
Quality, well-written content can also increase the reader's trust in you by making it you professional and authoritative, and they will be more likely to return to read more of your posts or buy your product, thereby giving you a higher ranking and higher conversions.
Quality content can lead to more social media attention and posts going viral from your visitors reading your posts, liking what they read, and sharing it on their social media. This sharing can also boost your SEO and search engine ranking.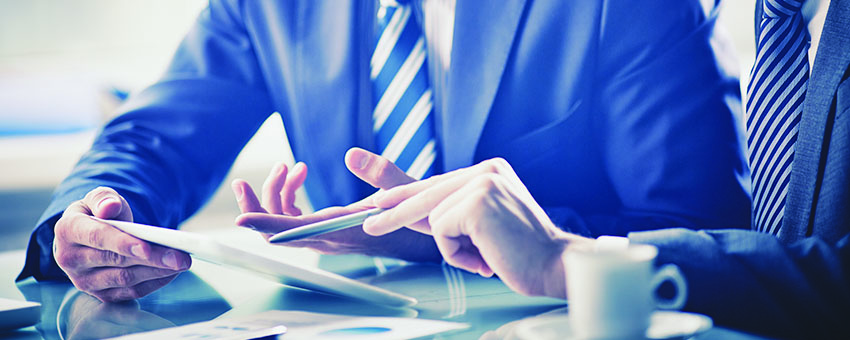 So it is important not only to provide quality content for the search engines but to also provide quality content for the people who visit your site, since they will be reading what you write and providing them with quality, informative content will not only boost your SEO but, more importantly, give your visitors a good impression of you, which can be beneficial in many ways.