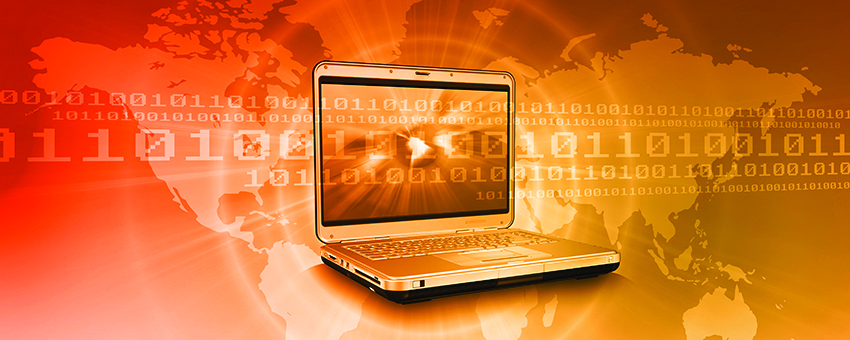 My how things have changed. In two short years, the search engine optimization industry has been turned on its head thanks to Google's Panda and Penguin updates.  Gone are the days when backlinks are the key to a high search engine result. This year, search engine optimization means something completely different than in years past. Long gone are black-and-grey hat tactics. It's time to put in some hard work!
Content is King
Ranking high in Google has always been about creating quality content.  Now, it's about creating quality content regularly and defining yourself as an authoritative voice in your niche.  Even the most basic websites should begin maintaining blogs and posting high-quality content and video. 
Content should be informative and provide solutions to your audience's problems.  Customers are increasingly tuning out advertising messages.  They want information, and they'll buy from people who provide them with high-quality, engaging, and accurate information.  They know a sales pitch when they see it.  Google does too. 
Get Social with It
While we don't know the numbers, it's safe to say that social media shares, likes, and other engagement factor into how our sites are ranking in 2014.  In the past, Google used to see backlinks as important votes to a site's quality.  As SEO "experts" learned this, they began creating methods for developing low-quality backlinks to "stuff the ballot box."  Google has learned that webmasters may not be the best judge of content, and have started taking stock in what the general public thinks. 
Harkening back to the initial point of content quality, you're going to want to create posts and videos that people are going to engage with.  Shares and likes matter, and its not just Facebook and Twitter anymore.  Focus your efforts on Instagram, Pinterest, and other popular social networks.  It's probably a really good idea to spend a good bit of time on learning the ins and outs of Google Plus, as something tells me that Google is going to put more faith in its own social platform than others.
Authorship
Taking credit for your hard work is important in 2014, as well.  Learn everything that you can about Google Authorship. This will put your picture and a link to your Google Plus profile (you do have one of those, right?) next to your search results. As you write high-quality content, and your fans show you votes of confidence, you'll become a trusted authority.  While there is no data confirming it, your authority as an author will make it likely to push more of your results up the SERPS.
The old tactics just don't work anymore. It's time for SEO experts to dig in. People aren't going to "get rich in just three hours a day" anymore.  SEO in 2014 is going to require extremely hard work. Dig in!