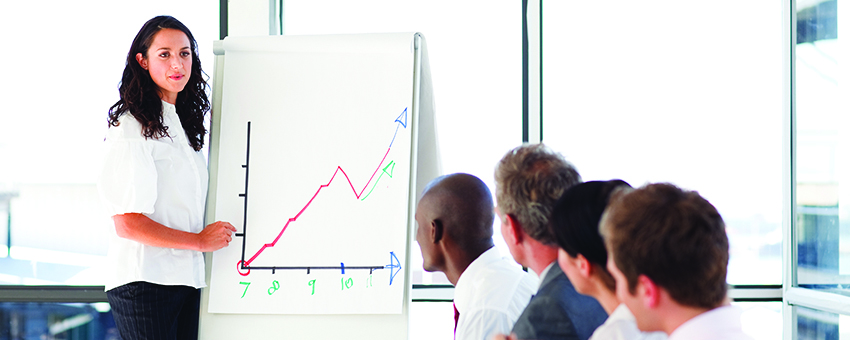 At the Final Web Design Client Center, you view the progress of your SEO campaigns through trend reports, keyword reports and rankings analysis of your projects across search engines in real-time.
Search engine optimization (SEO) is the art of improving a website's page rank and search engine visibility. Search engines such as Google, Microsoft Bing and Yahoo are designed to be on the side of the consumer that is searching out information. To be a successful website, you must use SEO techniques to create search engine recognition. SEO experts can determine the relevance of specific keywords and content that can be utilized to promote a strong web presence.
Search Engine Optimization is about building high rankings and being found in search engine algorithms. The ultimate goal of SEO marketing is to increase traffic to a website by appearing in "organic / unpaid" search engine results.
Our search engine optimization (SEO) experts research your business and identify keywords and content that search engines use to direct clients to your website. The first phase in the SEO process is to build your website using proper on-page SEO techniques such as; meta tags, title tags and meta descriptions.
The second phase in the SEO process is to execute a unique off-page SEO marketing plan that is focused on link creation, landing page expansion and article submissions. Final Web Design uses our large knowledge base and experienced staff to make sure your website is found under common search terms for your market.