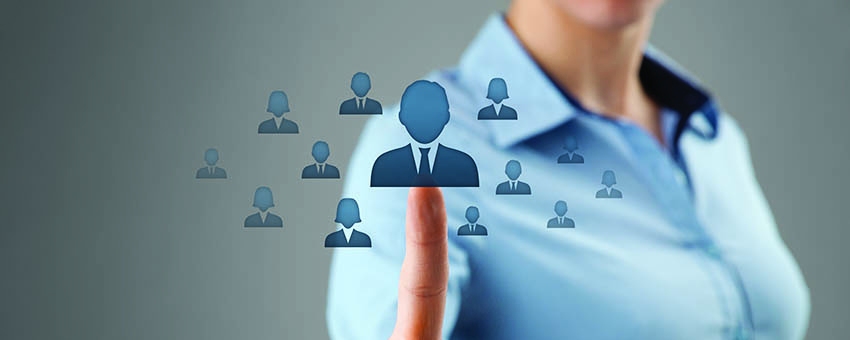 Visual social media is trending as the new vehicle for communicating on the internet. As blog posts morphed into Facebook and Instagram marketers have embraced visual branding as the most effective method for getting the attention of today's social media participants. The use of awesome graphics has replaced old-school thinking that content is the most effective way to communicate to the consumer.
Several years ago when social media was just getting a foothold on the internet, it was believed that text content was the most effective way to communicate ideas. After all, the text could be optimized. Keywords were determined to be the best method for directing web surfers to a brand's site. The internet could be seeded through tools such as Ad Words and directories. Now, that paradigm has changed.  Slowly, blog posts and other content got shorter as the public got used to abbreviated messaging such as can be found on Twitter and Pinterest.
In 2012, ROI Research released a study that interaction on social media was most engaging when employing photos and other graphics. The report learned that 44% of respondents report they are more likely to interact with brands when visuals were used to communicate the advertiser's message. As marketers quickly learned, the tired old adage that a picture is worth a thousand words is quite accurate.
Creativity is the key to a successful visual social media campaign. The most effective campaigns select visuals that leave an impact on the unconscious as well as the conscious mind. The challenge is to use visuals to tantalize the viewer into action. The use of graphics has been compared to movie trailers that are designed to encourage the viewer to read an article, visit a site or request more information. Search engines now assign rankings based on social conversations and content sharing as well as web traffic. Visuals have now become an integral part of every online marketing strategy.