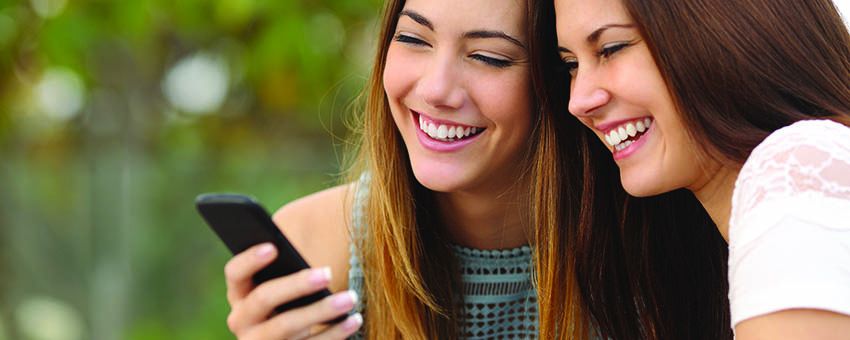 Contrary to conventional wisdom, the users of social networks such as Facebook and Twitter are not the exclusive purview of teenagers. Interestingly, social network participants age 12 to 24 only comprise 24% of all social network users. This data was recently published by Community 102, a social network consulting company serving businesses wishing to have exposure within social networking communities. Among its other findings, the study reports that, surprisingly, the largest age segment is people aged 35 to 54 representing 44% of all social network traffic.
According to the study, the social web is where the lion's share of social interaction among all age groups takes place. While, the 35 to 54 age group represents the plurality of current social network users, the future of the social network phenomena will be what the study refers to as millennials, those born between 1978 and 1994. The Community 102 report suggests that this age group reflects the first generation that was literally raised on the web and still represents a growing age segment of total users. It is anticipated that, in time, this age group will outgrow baby boomers to become the dominant segment of social network users. The results indicate that, among millennials, 75% have established a social network profile. 62% used wireless away from home. 14% use Twitter.
Age is a major predictor of how social networking and media is used. For example, other studies indicate that older social network users of the age spectrum are more likely to access social networks for health issues. Currently, 13% of social network user is aged 55 to 65.
Interestingly, social network usage appears not to skew by age group alone. Increasingly, the overall use of social networks reflects our society as a microcosm of current trends and needs. Obviously, the use of social networks are becoming more ubiquitous across all age groups and socio-economic strata.