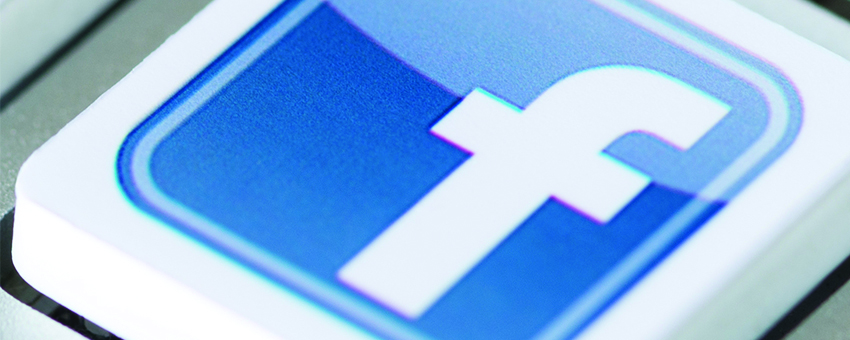 Social media marketing is a popular and highly effective way of increasing your audience and attracting more customers. However, in order to use social media to the maximum effect, it's important that you understand the basics.
In the world of social media, quality beats quantity every time. You may make 10,000 connections, but if very few of these connections come back for a second look then your marketing strategy has failed. It's far better to make just 100 connections if they keep coming back on a regular basis.
Success in social media comes down to sharing. If you want others to talk about you then you must reciprocate by doing the same. Therefore, some of the time you spend on social media should be spent talking about others. However, sometimes it's actually important to talk less and listen more. Find out what your target audience is currently discussing and join them. By doing this you will find out what is genuinely of interest to them and you can adjust your content accordingly; adding real value to their daily lives. Don't spend all your time on the social internet simply promoting your products and services. Your audience will soon become bored. By finding out what really matters to your audience you can go on to develop worthwhile relationships with them and, in time, they will naturally begin to publicize you and your business.
Finally, remember to always be available. You need to update your content regularly and take part in online discussions. If you disappear for a week or two you can soon be forgotten. You also need to make sure that if someone does make contact you acknowledge them. As in the real world, online relationships need time and attention to flourish.