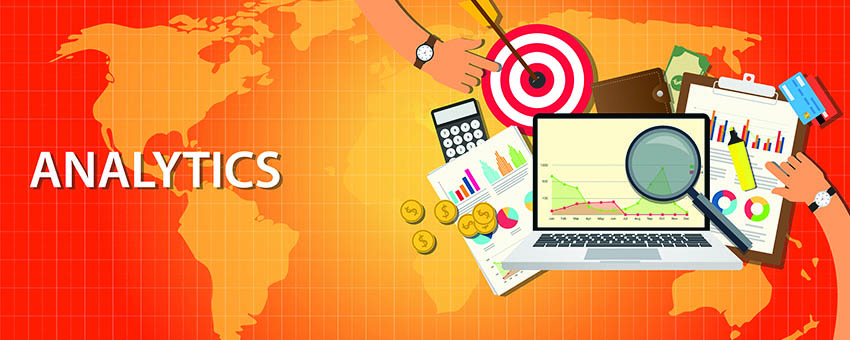 Google Analytics is one of the best resources to analyze website traffic. By learning how to use this tool, you can view a detailed breakdown of your audience, traffic patterns (search engine referrals), and consequently market your site, product or brand in more proficient and successful ways. Most blogging or website platforms, like WordPress, Squarespace, Tumblr and Blogger, already have programming built in to accommodate Google Analytics. All you have to do is learn how to read and utilize its information.
The interface is somewhat intuitive. However, you're going to have to click around to glean all of the useful information from Google Analytics. You'll be able to select date ranges (30 days to an entire year of information). Through the main menu you can view expandable reports. The initial dashboard will show you an overview graph of a variety of metrics you can select to make comparisons. You can view site usage statistics, to see how long your visitors are staying, if they bounce (click on your page then leave it without searching around more), etc.
Google Analytics also provides the option to create widgets in your dashboard, so you can choose what information you would most like to see each time you login. You can even share any relevant information with colleagues by downloading information via several formats (PDF, XML, CSV or TSV) and email it to them directly from your dashboard. Overall, Google Analytics is one of the top resources to gather and disseminate web traffic information for the beginner or advanced website owner.