Twitter Business Page Setup & Management
Drive Targeted Traffic, Visitors and Sales with Twitter Marketingc
Twitter is an excellent social media marketing outlet for driving traffic, visitors, and sales to your products and services.
Twitter
is one of the most popular forms of
social media
today. With only limited characters to say what you need to say, it's easy to have your message misinterpreted by followers. Here are a few pointers to help you establish and grow a successful
Twitter
account.
The point of
social media
is interaction. When you only post things that are meant to sell or be informational, you aren't genuinely engaging your followers.
Twitter marketing
is all about this engagement and response from your followers. Consider asking questions like "What's your favorite…?" or perhaps, "How do you prefer to handle…?", These open-ended questions leave room for your followers to respond and become active within your Twitter community.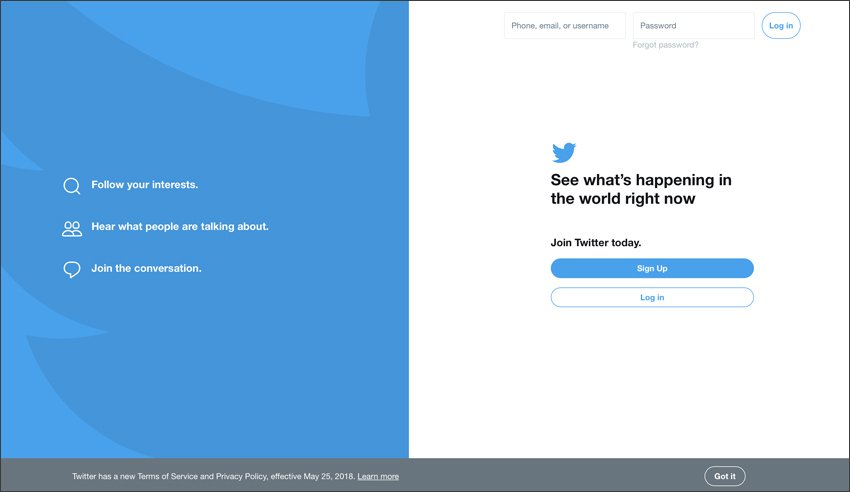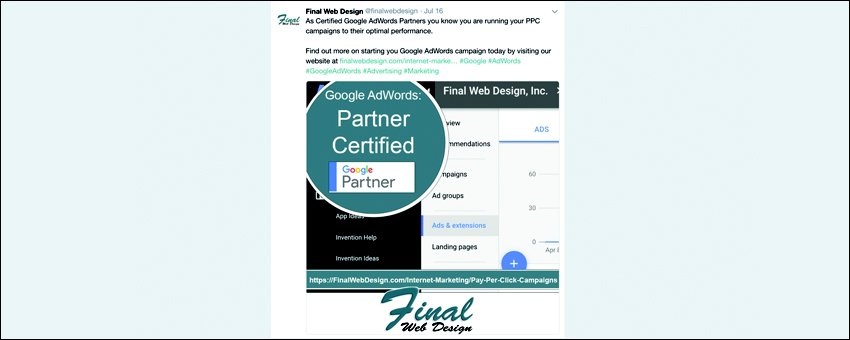 Use Hashtags, Ask Questions and Keep Post Consistently
Hashtags make it easy for people to search for specific topics on Twitter. If you're going to use them, try not to use more than 2 in any given post. Any more than that and things seem almost spammy, and users may avoid following you out of sheer lack of interest. Make sure that whatever hashtags you choose are relevant to your post, so you receive a bit more exposure.
Reach Millions of Potential Customers with Twitter
Posting every 5 minutes will not get you unfollowed, but it will get you ignored. When you post too often, people begin to ignore what you have to say to them. Try to keep your posts around every hour or so, so you don't 'spam' the user. No one wants to hear people they follow ramble on every few minutes. Additionally, users will look to see how often you are posting, so take precautions not to come off as spammy.
Twitter allows marketers to stay in close contact with users while not overwhelming them. Followers on
Twitter
often expect to numerous tweets and posts; this is normal and shouldn't annoy your follower base. Unfortunately,
Twitter marketing
isn't always the most effective form of getting your points across. Final Web Design will promote your website features, such as a blog, with original posts regularly.  This will help your social media campaign, but it will also help your search engine campaign. Remember,
Twitter
isn't going to get you the popularity as Facebook does. Still, if you play your Twitter marketing plan right, you'll have an excellent opportunity to expand your brand awareness and potentially add to your bottom line by driving new revenue sources. Be sure to stay current with the latest web and technology tweets @
https://Twitter.com/FinalWebDesign
.