Augmented Reality Design & Development
Augmented Reality Design and Development Services
Has your business been considering developing a presence on the new technology of augmented reality? Final Web Design is one of the first development companies to offer services in development for this new technology.
Augmented Reality and the Future of Business.
The future of augmented reality is vast. The technology continues to grow in popularity and users every day. Augmented reality has been used to enhance the natural environment; it allows the surroundings to incorporate interactive and digitally manipulated information around a user.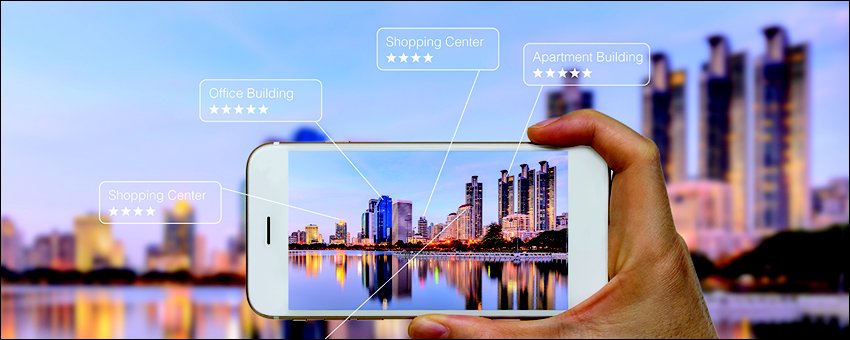 Get your Business Started with AR Technology
The time to start looking into how your business can best utilize AR technology is now. Ensuring that your business is ahead of other companies by establishing our company with a strong AR presence is increasingly important.