Adobe Photoshop & Graphic Design Services
Customized Adobe Photoshop Digital Graphic Services
Adobe Photoshop is considered the leading image and graphic design software. Photoshop has seen many different releases and versions over the years, continuing to improve on the already popular software. Famous for the creation of digital graphics including logos, brochures, business cards, digital mock-ups, and more. Photoshop is a tool every business should be utilizing for professional digital graphics.
Adobe Photoshop is a Powerful Tool for Graphic Design
The reason Photoshop has grown to be the standard for developers is that Photoshop has a wide variety of professional design tools. These tools allow developers to edit and manipulate images in almost any way imaginable. Professional graphics and photographs provide a level of professionalism users experience when interacting with your company. Ensure that your business uses the highest quality graphic design software, which includes Adobe Photoshop.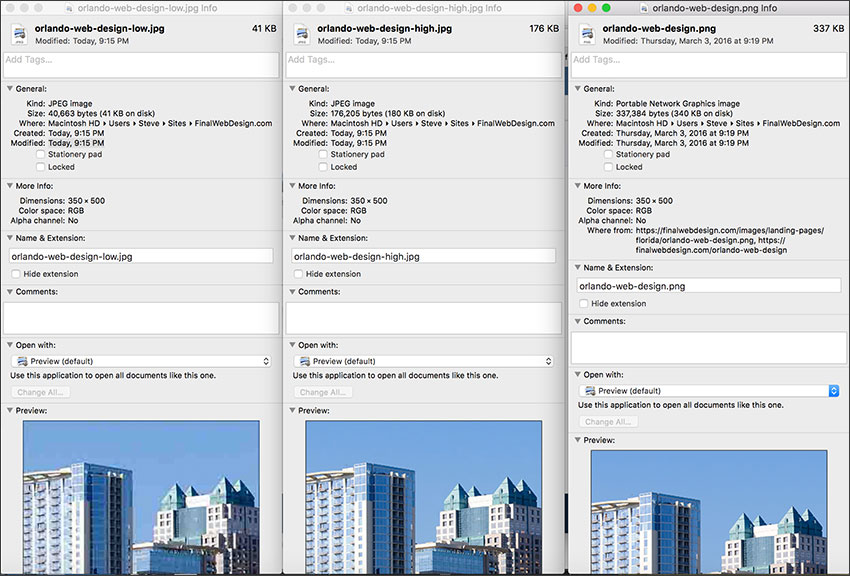 Business Cards, Promotional Materials, Digital Graphics, and More
One of the most significant drawbacks of finding artwork online is that its resolution is often unreliable. You'll download an image, import it into your advertisement, and when it finally gets to print, you'll realize that the artwork is blurry or pixelated. Blurry images destroy your credibility as a company that delivers high-quality services. It would help if you established that credibility from the moment prospective customers see your ad.
Photoshop has many business purposes. Everything from print materials to digital graphics can be done using Adobe Photoshop. Adobe Photoshop offers the broadest range of graphic design tools that can perform many of today's favorite digital creations.
With Graphic Design from Final Web Design, we offer high-quality, 300 dpi resolution images for you to use in your advertisements. Additionally, we render our images appropriately, depending on your advertising type. If you've got a print to add in full color coming out, we know that you need a picture in CMYK format, whereas if you have a web ad, you need an RGB format. Not only can we accommodate them separately, but we can duplicate your graphic design work for both forms, saving you both time and money.

Photoshop: Free Video Tutorials
View our
Adobe Photoshop video tutorial
and learn more about
Adobe Photoshop
. All Final Web Design Photoshop tutorials are created for
Adobe Photoshop
users of all levels. Check back often for new and updated
Photoshop Video Tutorials
.