Android App Design & Development Services

Android Application Development Services
Are you looking to build a new Android application for your business? Android has become one of the most popular operating systems to build smartphone apps. At Final Web Design we strive to build the most professional UI and UX Android applications available.
Using Android Studio For Professional Development
Professional Android development starts with professional Java or Kotlin programming. At Final Web Design, we know how to develop Android apps that use the latest technology to create great applications.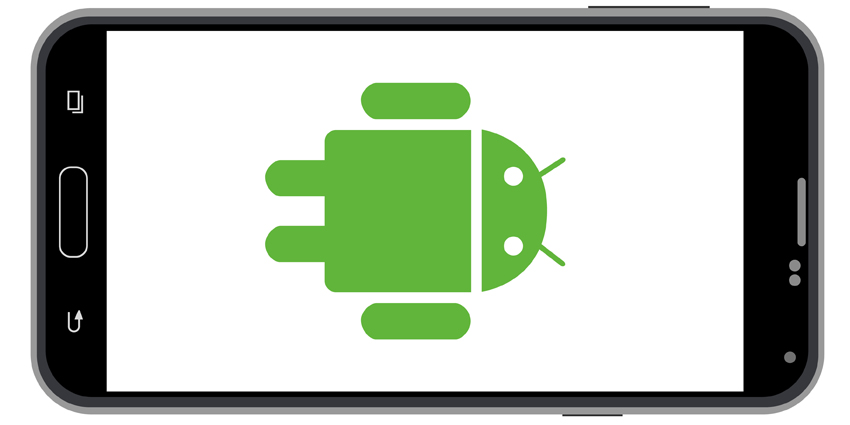 Android Applications built for Success
Android offers excellent versatility for developers. Using C++, Java, or Kotlin, you can build powerful applications that are built to succeed. We are currently developing Android apps with both Java and Kotlin for our customers. If you are interested in getting started with your new Android application the team at Final Web Design is here to help.
Java and Kotlin Android Development