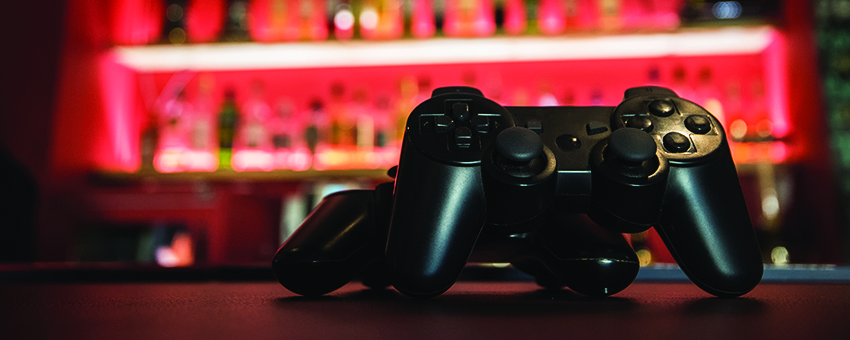 Playstation 3. Wii. Xbox 360. These are all common household names within the gaming market. Forums online will show you that there will always be competition between the three major manufacturers of the most popular consoles worldwide. Sony, Nintendo, and Microsoft have all created a monopoly of the gaming world, and for a while, it seemed like nothing could ever break that trend. However, a recently announced gaming console called OUYA is out to change all that. With a campaign on Kickstarter that has already generated more than 5 million dollars in funding, and the world of ideas from top designers, the OUYA game console seems like it could have the chance to change the game, and here's why.
Open Source
The gaming industry makes its money off of game developers buying the rights to program and sell games on their consoles. These licenses are usually extremely expensive, making it difficult for smaller companies to work up the ladder without some backup funding. OUYA game console's open source platform allows developers to create games at no cost to them, which allows the player to buy games at deep discounts. The open-source idea alone could change the way we look at other consoles in the next several years.
Architecture
While the gaming world seems to be going mobile, the OUYA is out to keep things on the TV. This can only be done if the gaming unit and controllers are designed with such intricacy that people will want to plant themselves in front of a television. The attention to detail that's gone into the controller for the OUYA seems to be stunning. We expect that these controllers will fit in your hand quite well, making it even harder to put them down.
Android Engine
If you love what your Android cell phone can do for you, imagine that technology on a much grander scale. We've looked closely at the specs of the OUYA game console, and have come to the conclusion that this could be the first gaming unit to actually outplay what the PS3 and Xbox can actually do in terms of graphics. Additionally, the Android OS is already familiar to several developers, which will make them even more eager to get their hands on the unit and create games for an old, but new technology.