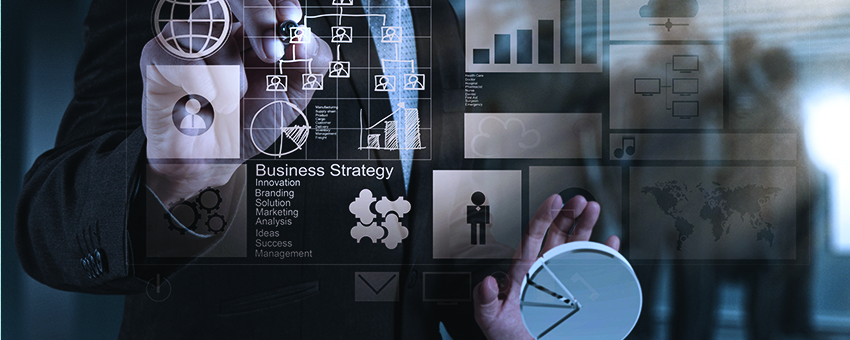 Finish-based tech company Jolla is introducing its new Mobile Operating System it calls Sailfish. Jolla has also developed its own smart phone that will operate on the new operating system. The smart phone is due for release in 2013. SailFish is based on the Linux operating system and will function on any smart phone hardware. Sailfish OS is the product of the Open Source Sailfish Alliance which was formed in 2011 to weave together OEM's, ODM manufacturers, chip set providers, app developers and retailers to develop and support the open source system.
Sailfish's OS is based on a Mer OS core which provides mobile device architecture, structure, processes and tools for independent developers. It is hoped that the developer-friendly platform will quickly populate the eco-system with tons of apps. Currently, iOS leads the parade in app development. Yet, Jolla is gambling that the Linux platform will attract developers anxious to work with the open source system.
Whether the consumer feels that he needs another choice in the crowded smart phone market remains to be seen. Sailfish is facing some stiff competition with Microsoft's unveiling of its Window 8 OS and RIM betting the farm on the Blackberry 10 phone.  By the way, SailFish also functions just fine in tablets. It's likely that Jolla will position SailFish much as Linux positions Firefox, aiming for a smaller base of dedicated admirers who appreciate Sailfish's unique attributes.  Videos have surfaced that reportedly shows a Sailfish phone OS running on a Nokia N 950. To date, Jolla has yet to unveil the new hardware. For sure there is a lot at stake introducing  a new product and operating system in highly competitive, and price- conscious market.