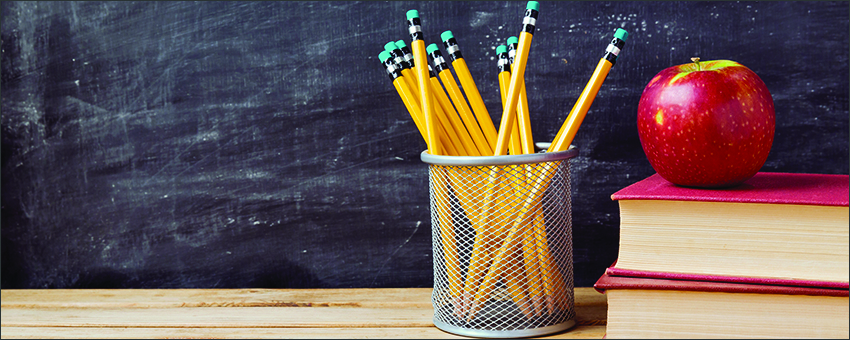 How to load up on mobile apps for back-to-school. Every student is getting ready for going back to school as the summer season approaches to its end. There is one thing that most of the students look forward to just before the beginning of a new school year and that is looking for school supplies. A new notebook computer possibly tops at your listing, but you also need to do some buying in the "digital downloads" section. There are many educational apps that can aid to improve classroom performance and help you to learn.
There are hundreds of iPhone/Android apps that are developed for students who need to get prepared and find the right state of mind to help them focus and learn. Following is the rundown of some of the apps that should go back to school with you.
Evernote
Evernote serves as a personal cellular file cabinet. This app can be downloaded easily and installed on all of your gadgets and computer systems. When you open Evernote through protected password access, it allows you to make notes on the device you are working with. You might need to remember something extremely crucial at the oddest times, which can be entirely different to what you are doing at that time. That's why Evernote is great as you can record the moving thoughts in your mind without having to pause or interrupt what you're doing.
Pocket
Pocket appeals to those individuals that do not have time for articles, videos, images, or any webpage online. It's great for back to school as it rises from the ashes of "Read It Later" and you don't need to have an internet connection if you want to access any article as it's already saved with you. It tackles the problem of a lack of time and a single place to "save content for later".
My Majors
The My Majors app was developed to assist high school students to search and select the best fit college for majors. The app fits higher education applicants with the most suitable college and majors to suit their desires and passions. In the last year, their web site traffic has increased by more than three hundred percent that comprises fifteen percent from mobile visitors, the maximum percentage of mobile traffic the website has seen so far. The app is an award winning application for students, their parents, high school consultants and college admissions advisors.
Study Droid
It's a tool designed specifically for studying. It's primarily a pack of customizable digital flashcards. You can take a random quiz for anything relating to science and history facts, to studying up a different language. Let the learning get started!
Free Translator
This is one of the most useful and handy free iPhone apps out there. Those who are having any issues in their foreign language class are the ones who can gain the most from this app. This application comes with various languages.
Formula Free
This is a good application which will help any individual keep track of numerous different mathematical formulas. Even those of you who are good at math will find this very handy app. This happens to come with all the geometry, algebra and differential equation formulas and is all in one handy application.