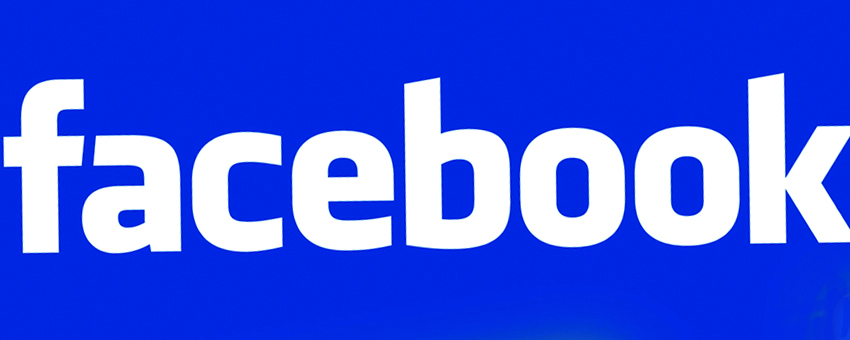 Facebook does an About Face with Introduction of New Privacy Guide. Moving forward, all new Facebook fans will be issued guidelines aimed at better-protecting users from having their information compromised by unscrupulous internet predators. Those new to Facebook will be provided with guidelines designed to better protect their private information being published on Facebook accounts. Privacy Issues covered include default settings, data access policies, guidelines regarding apps, gamer information, third-party websites and more.
The new sign-up procedures guide users through privacy issues concerning issues such as access to safe information sources and awareness of potential security pitfalls. The new privacy policy represents a reversal for Mark Zuckerberg who has been under increased pressure from privacy advocates and government agencies to improve Facebook security features.
Up to now, Facebook's security shortcomings have been largely lacking on user accounts. The purpose of the new security features is to respect the belief that users are entitled to be in control of the information that is uploaded onto the Facebook pages. The new security features for the social network Leviathan include:
Profile downloads – profiles can now be downloaded on the computer's hard drive for greater security. This content includes profiles such as photos, comments and wall posts. Unfortunately, the contact list is still accessible.
Private Groups – Users will now be able to compile groups that can be secured from outside scrutiny. The list can only be shared by those who are designated as part of the group. Now, for example, a team working on a special project at work can share photos, content and communications in a completely secure environment.
Dashboard – Social gamers will appreciate this feature. The dashboard will give players more control over information that is used for gaming applications. The feature detects if a social gaming site is accessing your account and, at the discretion of the gamer, it can be disabled from the Dashboard.
These security tweaks will go a long way to silence Facebook critics who believe that Zuckerberg has been lax in protecting people's privacy issues. With now over a billion monthly users, that is no small achievement.