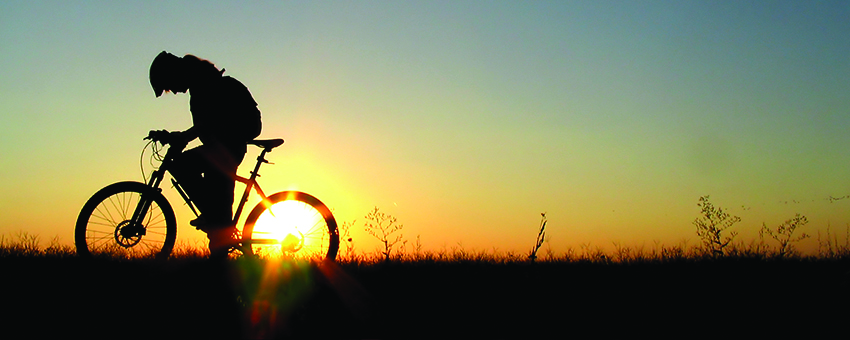 Light boxes have been used for some time to treat "Seasonal Affective Disorder" (SAD), which is a physiological condition brought on by lack of natural sunlight. The affliction is common in geographic areas where winter months are shrouded in almost complete darkness. Light deprivation impacts people with a physiological and physiological need for natural sunlight. Many of the populations located in the northern hemispheres such as North Eastern U.S. are also affected by a lack of natural sunlight during the fall and winter seasons. Although the light boxes have proven to be highly effective in treating SAD, the light source is not very transportable leaving SAD victims unable to chase the blues away while in transit.
Sequinetic Sun Glasses has solved the problem with "sun" glasses that are much different from what we generally refer to as darkened lenses that protect the eyes from glare and damaging rays. These glasses actually emit light into the eyes replicating natural sunlight. The Sequinetic sunglasses are equipped with 6 LED's and a reflector designed to mimic daylight even on the darkest winter day. The reflector actually reflects the LED light around, but not directly into the retina. The result is a pair of glasses that performs in the same manner that light boxes affect mood.
Sequintic recommends that the glasses be worn at least thirty minutes a day in order to get the full benefit of the mood-altering light. SAD is a serious condition affecting millions of people. The disorder explains why suicides are more prevalent during the dark winter months in northern hemispheric locations. The manufacturers believe this new device will save many from such fate and enhance the lives of others who are adversely affected by seasonal disorders.