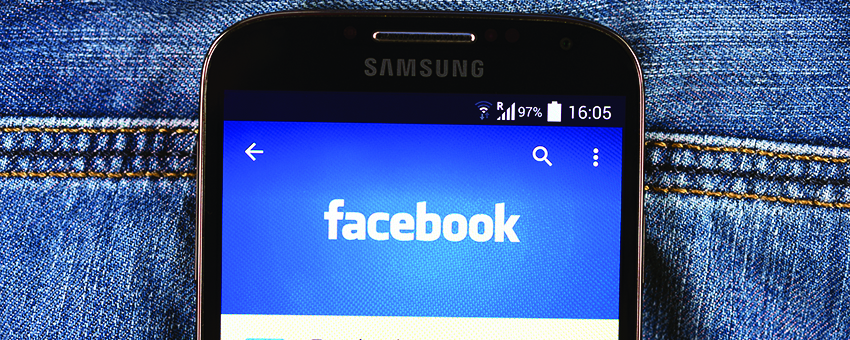 In a history making moment for Facebook, the Redmond, WA-based company has reported that, for the first time, the number of users employing mobile devices has exceeded the number of web users. According to Facebook, of the 1.06 billion active users globally, 618 million of them are daily visitors. Of those, 157 million are visiting via mobile devices.
The increase in Facebook mobile users reflects the company's aggressive campaign to capture more mobile users within the social network spectrum. Facebook has put great emphasis on new apps and other features that attract smart phone and other mobile device users. As the largest social network on the planet, Facebook is is the most used mobile app platform encompassing iOS and Android devices in the U.S. according to numbers recently reported by ComScore.
In announcing the fourth quarter results, Facebook CEO Mark Zuckerburg reported that the company connected with over one billion users and officially became a mobile company. That gives Facebook a substantial edge as it establishes itself as the dominant player in offering mobile device services such as free voice messaging and enhanced mobile apps. Facebook clearly has the advantage of economy of scale over other web services. Now, it needs to figure out how to monetize its services to a virtually captive audience. It is learning that revenue streams can be a slippery slope. The Instagram fiasco is a case in point. The attempt to monetize members of the site by usurping their property rights did not bode well for the photo sharing platform. Caution must also be exercised in the effort to become a big player in the mobile messaging market.
Certainly, Facebook's shear size of users is a sobering thought to potential mobile device competitors such as Verizon or Comcast. So far, Facebook has managed to generate cash from advertising which represents 84% of total revenues. Of that, mobile ads accounted for 23% of its overall ad revenue. Wal-mart is an example of a Facebook advertiser that's doing it's share. The retailer accounted for 50 million mobile ads in the fourth quarter alone on Facebook.