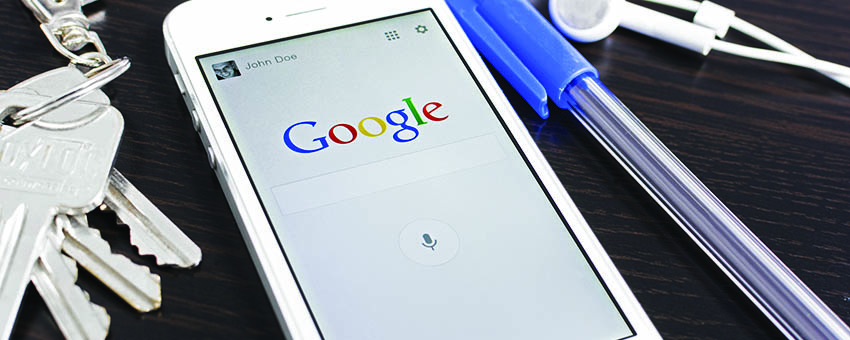 Google+'s purchase of the popular Snapseed photo editing application herald's a concerted effort to compete for head-on with its social networking rival, Facebook. At stake are the millions of social networkers who are utilizing Apple's mobile devices to access its popular free photo editing app, Instagram. Google's acquisition of Snapseed, which can be purchased for less than 5 dollars, signals their desire to capture a greater share of mobile device-toting owners who are integrating photo editing capabilities into their social networking experience.
Photographers are increasingly employing their mobile devices as cameras and online photo editing apps are growing in popularity. Up until now, Instagram has enjoyed the lion's share of mobile app photographers by offering award-winning photo editing software for free on Apple's mobile devices. Google+ has some catching up to with Instagram's current 100 million users.
Purchased earlier this year for a whopping 1 billion dollars, Facebook wasted no time in making application improvements on Instagram. It added special filters and special effects to enhance the photo editing experience on smartphones. No stranger to accolades, Snapseed was recognized by Apple as the winner of its "Ipad App of the Year" Award in 2011 for its multi-touch photo editing interface.
While still the underdog in the battle of social networking dominance against Facebook, Google + has proven to be a worthy opponent. It's been reported that Google + has crossed a major hurdle having recently achieved over 400 million users and 100 million monthly active users. This compares to Facebook's 955 million monthly active users and an average of 552 million daily log-ins. Yet, just celebrating its 1st birthday, Google+'s growth is impressive, to say the least.