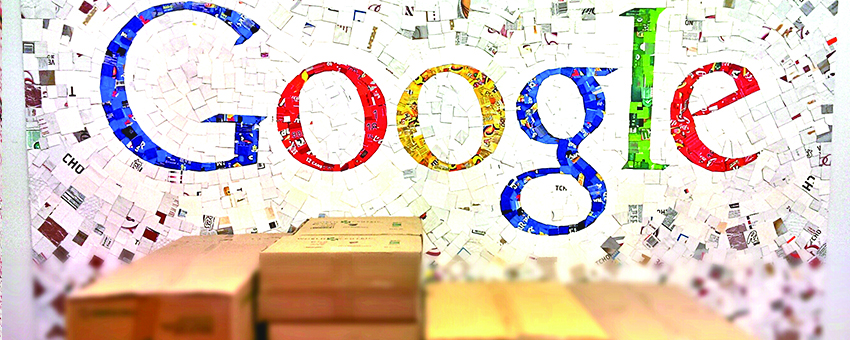 Google announced the introduction of a new app that fills a void that, until now, has not existed for some time in the Android eco-system. Thanks to Google's new scratchpad app, "Keep" will essentially become the default note taking app among all Android systems. Apple's Siri has been enjoying its built-in scratchpad  along with other Notes apps available to the Apple universe.
By investing time and resources into the apps development, Google eschewed the easy out by building a utilitarian, no-fringe vision with basic functions. Instead, Google took the high road with well thought-out functionality and plenty of room for expansion. Where many similar apps offer the user the opportunity to collect random, half-finished thoughts and no usable function that could not be duplicated by a pocket notebook, Google surpassed that benchmark. With functions that include to-do lists, a place to easily file photos and the ability to color-code one's notes. The user-friendly interface makes it easy to capture that next big idea before it evaporates into the Ethernet.
With the Keep app, the minute you log on, you will be able to access files through a PC browser called Google Drive. Conversely, users will be able to save files on their PC and download it into Keep, readily accessible on their Android mobile device.  Keep is already being compared to other notes app, To Do. The general consensus is that, while Clear exhibits more bells and whistles, Google's Keep makes up for that shortcomings with simple human interaction and ease of use.
All content on Keep is funneled through with Microsoft Windows tiles. Swiping in either horizontal position will file your notes for later review.  Located at the top center of the screen is a text entry box that acts as your primary entry that will ferry your notes to the designated location.  A simple tap of the notes permits editing capabilities of all saved notes.