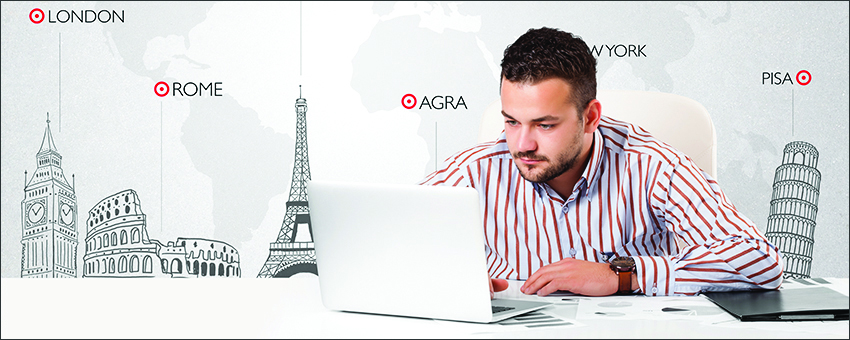 Maybe you have been contemplating starting a career in web development or computer programming and wondering what the job market is like in 2018. The salary for a computer programmer is more complicated than many professions. Website development and computer programming positions are determined by factors such as programming language, location, and the number of years of experience.
This post we will break down some of the fundamental principles that help determine a salary within the vast and expanding field of web development and computer programming.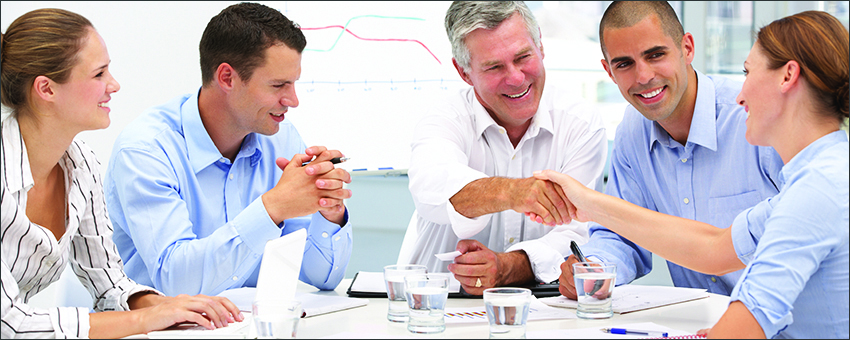 Years of Experience Programming
The number of years you have been practicing, learning and working in web development or computer programing is going to make a huge difference in the salary you receive. Like any career the longer and more experience you have the more you will make. Experience in coding means you can increase your speed and time, which can save a company a ton of money in the long run.
Programming Language Used
The language one uses to code is going to play a significant role in what salary one receives. It's often debated which programming language is in the most demand, requires the most skills or pays the most money. Computer languages such as PHP, JavaScript, Java, Python are all in high demand and offer salaries much higher than most positions working with HTML, CSS, or popular content management systems such as WordPress, Magento or other popular CMS platform.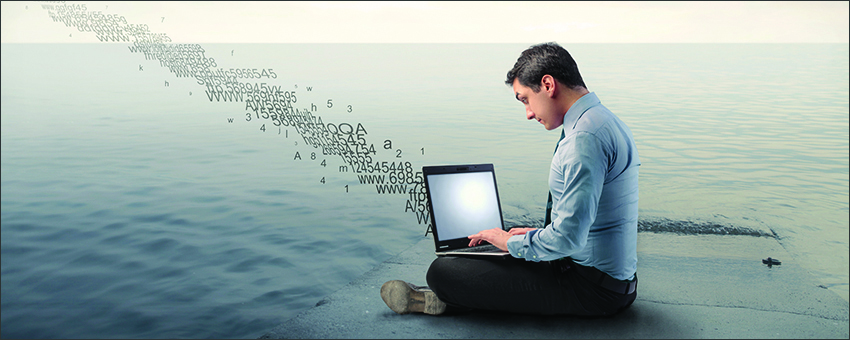 The region, State or Country where Your Programming
Depending on where the position is at can also play a huge factor in how much one can make working in coding. The United States seems to pay significantly more for its developers than most other countries. The West Coast including California and Washington state tend to have the highest salaries, while similar positions on the East Coast or Midwest also tend to pay well.
The salary for Web Development and Computer Programmers
It's safe to say that most web development and coding positions start in the $60,000's and depending on the programming language, location and years of experience one can quickly go up to $150,000 annually. The industry is continuing to seek skilled employees that can contribute many of these popular technologies. The demand for programmers is only going to grow over the next decade.
Are you ready to learn more about coding services with Final Web Design? Visit our contact form here, or reach out to our team by calling (888) 674-7779 today.