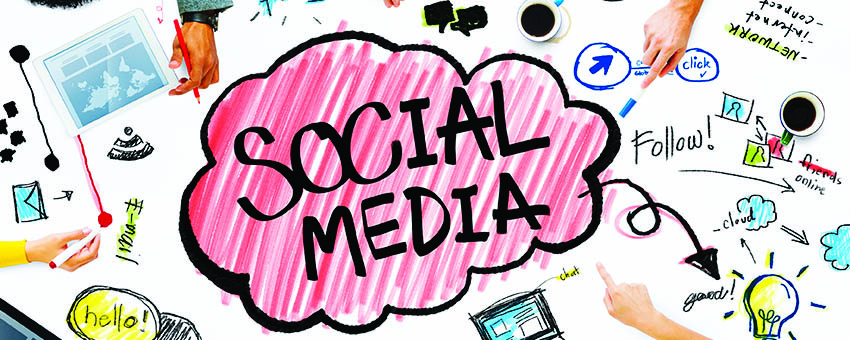 As of January 16, Instagram officially activated its new terms of service to the consternation of its disenfranchised members. As a result, photo buffs are abandoning ship faster than an exiting audience at a Jerry Lewis movie retrospective. The cause for the wholesale desertion was triggered by Instagram's claim to having selling rights to everyone's content displayed on the social networking site. All data parked on the platform, including meta data such as one's Geo-location, can be sold to marketers or used for advertising purposes without the owner being compensated. In spite of Facebook's claim that it has no plans to sell anyone's photos, Instagram's press releases do not lend much clarity to it's ultimate intention.
Fortunately for the photo fans, Instagram is not the only photo sharing service from which to choose. Here's a list of options that deserve consideration
Flickr – This popular site has just been upgraded to offer a new app for iPhone. It has also added filters with which to edit your photos right on the smart phone. It's a safe bet that many Instagram's refugees will head to Flickr.
Twitter – In a fortuitous move for former Instagram users, Twitter has just added photo filters for mobile devices. All of your filtered photos will appear on your Twitter page. Since Facebook terminated its support for the popular Twitter Cards, new users have additional incentive to relocate to Twitter.
Snapseed – This photo site was recently purchased by Google. Here, you can add photo filters and more sophisticated photo editing services are available.
Pixlr-o-Matic – This site is jam packed with great special effects which include 30 free light effects.
Camera+ – oA popular alternative for iPhone cameras offers a light box editing tool and an extensive library of filters and boarders.
CamWow – This camera app offers an arsenal of special effects and a real time filter app that allows you to select filters as you snap the photo.