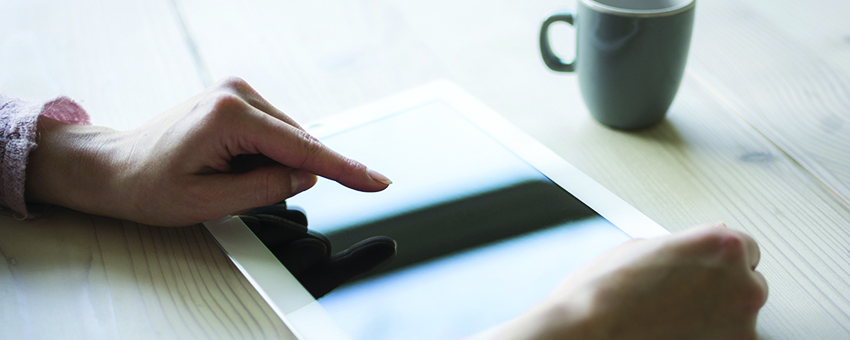 Before the iPhone became a household item among mobile phone users, there was once a tablet like computer that was sitting among the design folks over at apple. With the ability to connect to the internet, run user generated applications, and show off high definition video, this tablet could have changed the world. But someone, most likely Steve Jobs himself, decided to put what would come to be known as the iPad on the shelf, and the iPhone was invented. But by early 2010, long after the iPhone had already seized a majority of the mobile phone market, Apple would once again have fans dying to have the latest and greatest toy they had too offer. In March of 2010, Apple began taking pre-orders from US customers for the brand new iPad.
Now in its third generation, the iPad has been through several evolutions, though most of them have been processor and visual based. The basic idea of the tablet actually has remained the same from the very first generation. When Steve Jobs initially introduced the iPad, it boasted one of the largest tablet keyboards available on the market today. With a realistic look and size, consumers found it unbelievably easy to type on. Additionally, the now famous tablet featured the same great user interface as the iPhone. This operating system has come be known as the iOS, and runs on both iPhones and iPads. This operating system has become famous for its capability to communicate with the iCloud, which allows users to share files between devices, as well as running the same app on multiple devices with no need to download a separate program for each device.
Today, the iPad 2 is one of the most powerful tablet computers on the market today. With a dual core A5X processor and quad-core graphics, there's literally no lag in displaying a resolution of 2048 by 1536 pixels, which is 50 percent higher resolution than the average high definition TV in most homes. Additionally, the iPad 2 comes as two modles, one which is wi-fi only, and another which is compatible with mobile service providers for using 3G and 4G cellular signals.