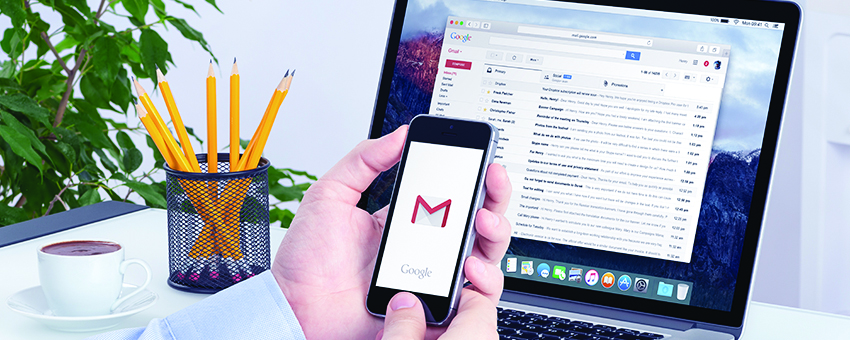 There has been lots of anticipation and speculation about the long-awaited iPhone 5. It has finally arrived and now the main question is whether is worth that upgrade. While Apple does a great job by keeping the cutting edge, finally the rumors can be put to rest. Let's take a deeper look into some of the changes and features that the iPhone 5 has undergone.
Design
For starters the iPhone 5 has been redesigned with a 4-inch 16.9 ratio widescreen making it ½ inch longer than the 4s but has maintained the same width. In addition, it is 18% thinner than the 4S, giving the phone a sleeker more ergonomically friendly design. With the new changes to the iPhone 5, the device will now be 20% lighter to accommodate the new sleek design.
New Charging Connector
This is arguably one of the biggest changes to the iPhone line since it was introduced in 2003. The new connector dock has been changed from the original 30-pin connector to an 80% smaller upgrade called "Lightning", which is not only smaller but also reversible so it can be plugged in forwards or backward. Although the connector has made improvements, there are still many users in iPhone land that have numerous accessories that require the old connector. Apple has not forgotten that and has developed an adapter that is fitted to work with most iPhone accessories.
Processing Power
Many people predicted the iPhone 5 to be equipped with an A5 processor, seeing as the 4S used the A4. Instead, Apple decided to take it to the next level and fit the new phone with an A6 Processor making the iPhone 5 up to 40% faster. Applications will now be running seamlessly through this faster processor, giving users spectacular graphics and great capabilities.
Camera
Full 1080p HD has finally made it to the iPhone. With a 25% smaller camera, which has not only gotten smaller but has improved low light processing, increased stability technology, added panoramic picture capabilities and is now able to take video and still pictures simultaneously. The HD capabilities stretch into FaceTime, although the front-facing camera is only 720p, but still making great improvements to FaceTime.
LTE Network and Battery
The new iPhone with now be running on LTE networks ranging from AT&T, Verizon, and Sprint making it fully 4G capable and faster than ever. With that being said Apple states the 4G capabilities will have little to no effect on battery life. So all of those worries about losing battery life can be put to rest.
IOS 6
It is said that there are up to 200 changes on the new IOS 6 operating system. One of the most talked about changes is the new turn-by-turn navigation using Apple's own maps, in addition to a 3D bird's eye view. The new operating system has put and emphasis on social media integration making it easier to share and post on Facebook and Twitter.
Options and Pricing
The iPhone 5 will be available in both black and white, sporting a new brush metal back. Available for pre-order Friday September 14th and in stores September 21st. Pricing starts at $199(16GB), $299(32GB), and $399(64GB). So be sure to make your choice wisely and make sure to get your hands on the new iPhone 5!
Specs at a glace:
Weight: 112 grams (20 percent lighter than 4s)
Thickness: 7.6 mm (18 percent thinner)
Screen: 4-inch display (up from 3.5 inches), 1136×640 pixel resolution (up from 960×640), a fifth row of icons on the screen, 44 percent more color saturation.
Connectivity: LTE network compatible, available on Verizon/Sprint/ATT
Processor: new A6 chip (processor and graphics are 2x faster).
Battery: 8 hours talk time, 8 hours browsing, 10 hours wifi browsing, 10 hours video, 40 hours music, 225 hours standby.
Camera: 8 mp, 3264×2448 resolution, f/2.4 aperture, 25% smaller, improved low-light quality, panorama feature, 1080p HD video, front-facing Facetime camera updated (720p) and face detection, improved mics and speakers.
Dock and connector: New connector is called Lightning, 8 pin, reversible (adaptor available for current connector).