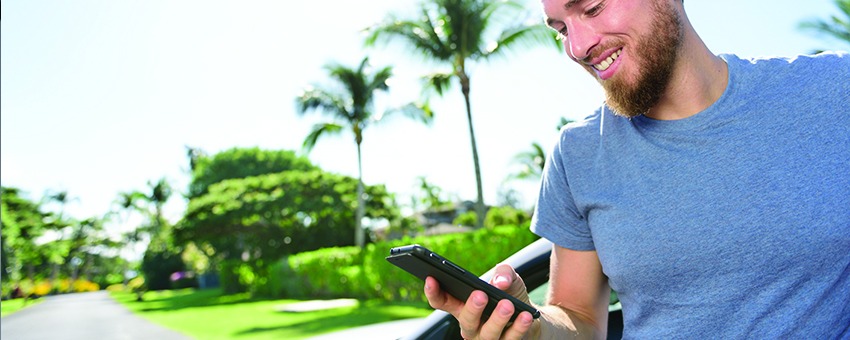 App development company Honk Game House has just released an innovative app that threatens the livelihoods of parking meter attendants and tow truck drivers everywhere. Essentially, the app is payback for all of us who have been victimized by meter attendants who refuse to honor the "15 minute rule". This universally accepted code of conduct states that "a fifteen minute grace period will be applied to errant drivers who have slightly overstayed their welcome at a metered parking spot." Apparently, they didn't get the memo.
It is also sweet revenge for shoppers who forget where they parked at the mega mall. Hey, we're only human. Do you have any idea how many late model Honda Civics can be found in a 500 acre parking lot? But I
digress. Honk is a HD app for iPhone and iPad that is proactive in saving a bundle in parking tickets and plenty of shoe leather searching for misplaced cars. With a swipe of a finger, honk activates its GPS to effortlessly pin point your vehicle's location. Just to play it safe, the app also provides directions to the auto's location with a unique hand written memo function, photo of the vehicle's location and a voice memo function. It also tracks your metered time remaining with a minute by minute update
Finally, It will assist you in locating ATM's, coffee shops, parking garages and gas stations to keep your busy schedule on track. A swipe of your digit allows you to instruct the app as to the scheduled time of your return. It also immediately identifies the car's location on the GPS map and, when its time to leave, the app will honk notifying you. In addition to tracking the minutes left on the meter. It will even communicate with your iPhone, iPad or Mac through iCalendar. Now if it could only represent us in court concerning moving traffic violations.