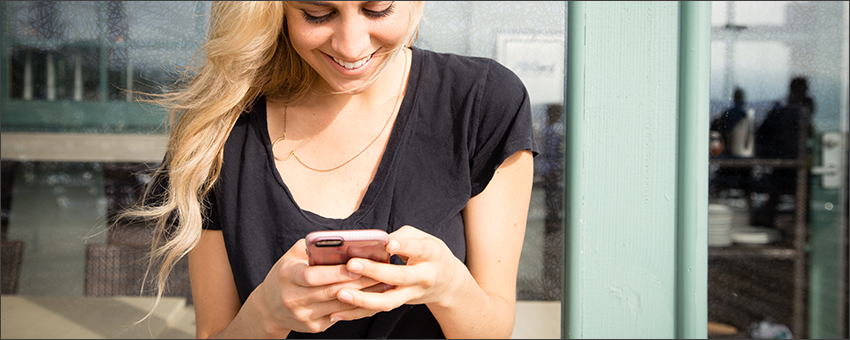 Apple's much-anticipated next generation of iPhones have been announced and once again Apple has one of the hottest products out. On September 14th Apple will start taking orders for the new phones which are set to release on the 21st of September.
What Do The New Phones Offer?
Apple is set to release 3 new versions of the iPhone the XR, XS and XS Max. The XR will be released as the base model while the XS series will include improved features (size, camera, batter, etc.) and be priced higher than the iPhone XR.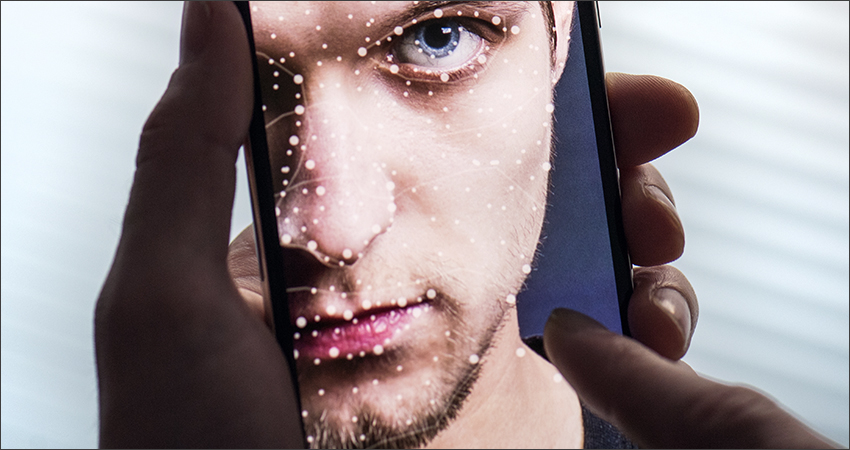 The New iPhone XS & XS Max
The new iPhone XS and XS Max phones are expected to release with several new and improved features, which will make them some of the fastest and best-performing smartphones on the market. Some of the XS Series most notable features include:
Bigger Size
The new iPhones will be the largest yet, with 5.8″ Super Retina HD display and 6.5″ Super Retina HD displays respectively.
Improved Water Resistance
Now able to go deeper for longer the new iPhones will feature improved water resistance.
Improved Battery Life
With an additional half-hour on the XS and One and a half hour on the XS Max, the new iPhones will feature improved battery life.
Improved Camera
The highest pixel cameras ever on the iPhone, the new enhanced cameras will feature 12MP dual wide-angle and telephoto cameras. With 7MP TrueDepth camera.
Faster Everything
From applications to Face ID, the next generation of iPhones is quick! The new iPhone series will use the A12 Bionic chip with next-generation Neural Engine making them the fastest iPhones ever.
Picking Up Your New iPhone XR, XS or XS Max
If you haven't updated your iPhone in a while, you will want to take advantage of this new iPhone S Series for increased experience, performance and speed. If you run your business off of your smartphone like we do this is also a great time to go with the updated iPhone. We can't wait to pick ours up September 21st.