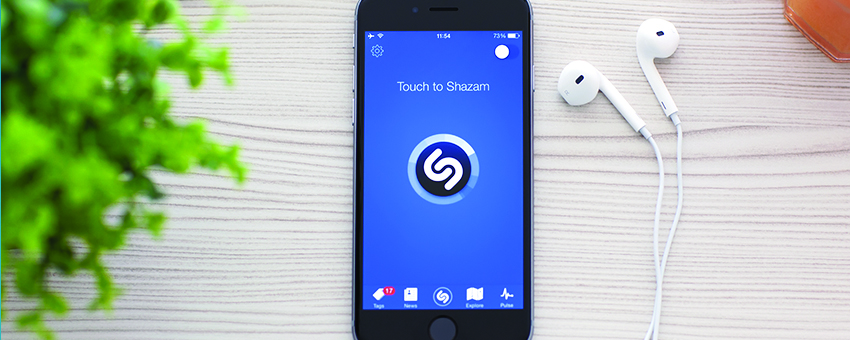 We all know about Shazam, the 9th most downloaded app of all time, an app allows users to identity, tag, share and watch music and video content. However, what isn't as widely known is that the Shazam app is now compatible with up to 160 TV channels for a new level of identifying, tagging, sharing and watching content than ever before.
Shazam has been the undisputed leader in music identification for ten years, providing a solid and helpful way for users to know more about the music in their lives and share it with their friends, but Shazam has taken that solid ten years of service and tipped it on its head. Now with 160 compatible TV channels, Shazam makes it even easier for users to watch and share their favorite music and video content with the world. Our smartphones nowadays are our lifelines, offering a host of features and apps that fill our lives with things like music, games, helpful life activities and more. Now Shazam can make life a just little more with a fully encompassing music and TV app that makes it easier than ever to identify, tag, share and watch music and video content with an all-new 160 TV channels added to the mix.
For ten years Shazam has been offering a truly unique and one-of-a-kind service that has made it one of the most downloaded apps of all time and that unique service isn't likely to change. Now with up to 160 TV channels added to that unique service, Shazam is a one-stop app for all things music and TV that is invaluable to the everyday user.