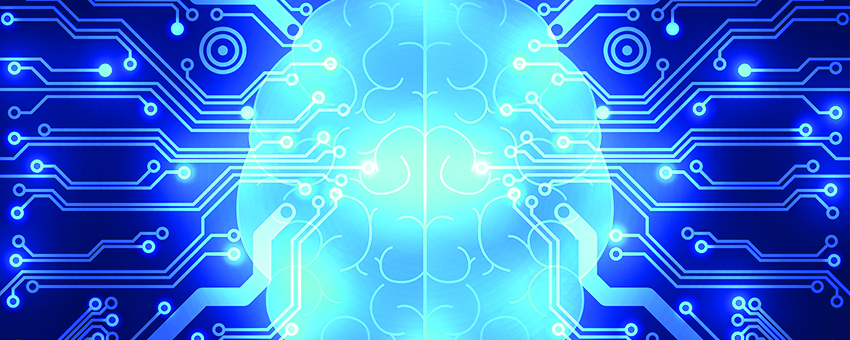 MediaTek, a Taiwanese-based chip maker has just announced it is ready to ship its first quad- core System on Chip (SoC) processor representing cutting- edge mobile processing technology. The chips will be shipping in devices by the first quarter of 2013. MediaTek beat its rival, Qualcomm, which won't be shipping its version of the chip until the second half of 2013, giving MediaTek a competitive edge as the first-to-market SoC chip to be introduced.
The mobile processor is new ground-breaking news for MediaTek, which is best known for technology employed in the low-end smart phone market. However, its new contribution, referred to as MT6589, and is designed for middle and high end Android smartphone and tablet market. Although MediaTek does not manufacture smart phones, it enjoys a symbiotic relationship with cell phone manufacturers who use their processors.
The MT6589 runs at reduced temperatures and requires less energy consumption. It offers a wide array of multimedia functions such as giving manufacturers the opportunity to create outstanding products while MediaTek focuses on its core skills, building great processors. The MT6589 is no exception. For example, it enjoys the unique distinction of being the first HSPA+ smartphone that supports a duel-SIM. This is significant in third world countries where it is common to use two separate SIM cards in the same phone.
The processor also offers native support for 3D cameras and displays and built-in high quality camera features like a face beautifier, panoramic mode and a smile shot feature. The MT6589 will support a 13 megapixel camera and a 1080p video playback and recorder.
A relative unknown to the public at large, MediaTek has silently grown to become the third largest semiconductor provider in the world.