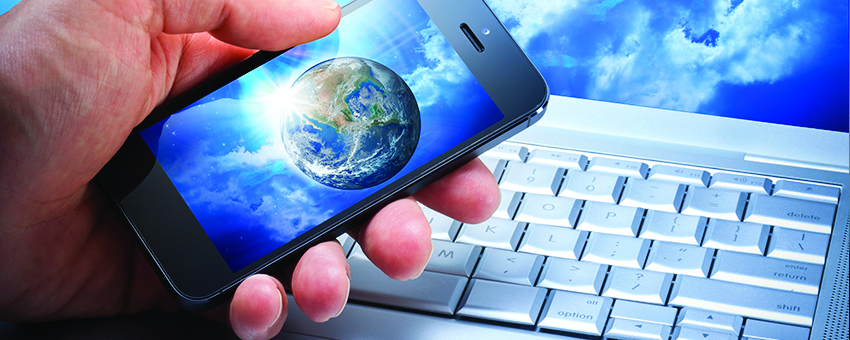 Microchip Technology, a leading U.S. manufacturer of semiconductors, has announced the introduction of the first controller that recognizes electrical fields in three dimensions. The controller is then able to capture the 3D field and map its exact measurements. The new chip replaces what essentially consisted of variations of camera-based motion recognition systems. These systems required a lot of energy to run. The new chip's low energy demands have the potential to become a ubiquitous addition to many mobile devices.
The new chip will allow for better interfaces that have surpassed touch screens, keyboards and mouses as the primary tools with which to command a computer. As Microsoft and other stakeholders such as Leap Motion and Flutter continue to pour RD into new camera-based technology into enhanced movement recognition capabilities, the new chip offers big advantages over camera sensors. Microchip's controller uses 90% less energy than camera sensor devices. As it can always be left on because of the low energy draw, it can be woken up upon a simple motion command.
The controller functions by broadcasting an electrical signal and calculates the three –coordinates manifested by the disturbances created in the field by the hand movement. Unlike camera systems, the controller is able to map the entire motion while camera systems are hindered by "blind spots" and can fail in low light conditions.
Interestingly, the chips can be used in applications other than the smart phone scenario. The technology can be employed into applications such as car dashboards, keyboards, lighting controls, navigation systems and automobile ergonomics, to name a few possibilities. Microchip is not dragging its feet in getting the controller in the marketplace. It plans on having the controller available by early 2013.