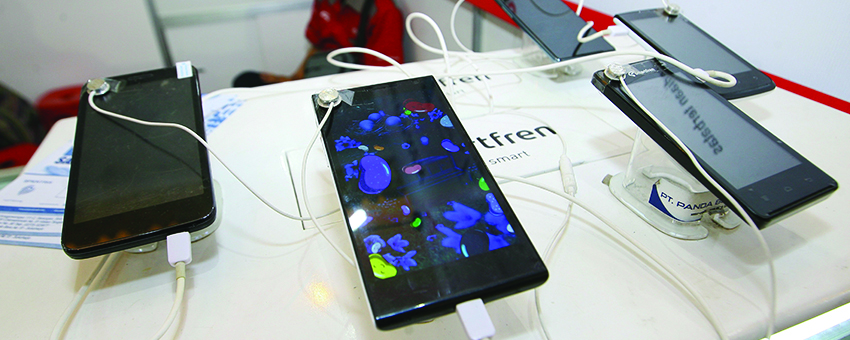 Samsung and Apple continue to dominate the the lion's share of the smart phone and tablet market with an impressive array of mobile devices from which to choose. For years, Apple has enjoyed a reputation as the ultimate standard for mobile devices. However, the landscape has changed over time and Apple is finding itself in a heated battle with its Asian-based nemesis. It appears that Samsung is beginning to beat Apple at its own game.
Apple's early success triggered a slew of knock-off devices that were shamelessly copied and integrated to a number of Apple wanna-be's. Ironically, Apple's and Samsung's future may be more dependent on the court of law rather than the court of public opinion. Currently, both companies are participating in bloody litigation over who has the right to technology that is incorporated into many of the mobile devices that are on today's market. In fact, the technology has become so ubiquitous that the issue is no longer about manufacturing a device as good as Apple, but one that is superior to it.
Samsung has embraced the challenge to claim dominance as the most innovative mobile device maker on the planet. Based on their new product line, It looks like they may be succeeding. As Samsung strives to become the big dog in the global mobile device arena, it has introduced a number of features that are not found on iPads and iPhones. In the public's perception, Samsung's Galaxy line of products is strongly associated with the Android brand. Samsung has accomplished this by employing its sizable marketing and RD budget to roll out products that Apple has shied away from. This can be best exemplified in Samsung's Galaxy Note. The device functions as a smart phone / tablet with a large screen. In spite of receiving a lot of criticism upon the product's release, Samsung succeeded in selling more than 10 million Galaxy notes and that number is climbing.
Samsung has also been able to take advantage new software developments thanks to its powerful processing capabilities. The additional muscle has enabled Samsung to layer great features over Android. This ability permits the devices to run two apps at one time in a split screen function on their premier tablet. As Samsung continues to innovate, Apple may lose its crown as the cutting edge manufacturer among mobile devices and Samsung my end up as the big dog after all is said and done.