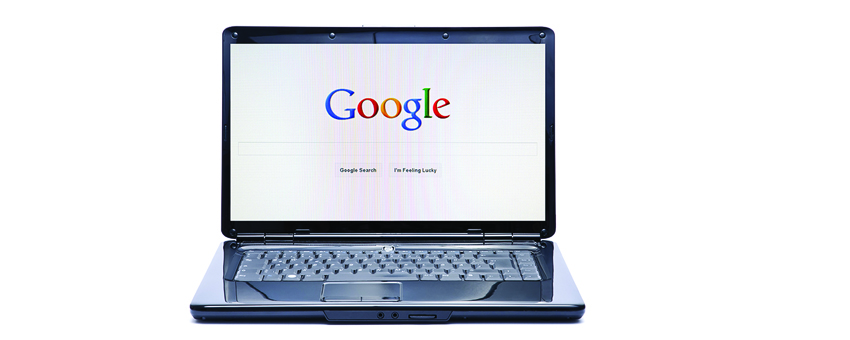 Last week, Google rolled out its much anticipated Chromebook Pixel laptop with the intent to impress. Early response to the high-resolution touch screen and powered by an Intel Core i5 processor has been very positive. Google's new Chromebook Pixel laptop enjoys features such as 12.85-inch touch- sensitive employing Corning's latest Gorilla glass screen technology for its touch screen capabilities. The screen's resolution is a crystal-clear 4.3 million pixels, or the equivalent of 238 pixels per inch. This represents greater pixel density than that of the Macbook Retina.
The model comes in two options:The stripped down Chromebook Pixel which is only available in WiFi and the upgraded version which is designed to connect with Verizon's LTE network. Both models are powered by an Intel Core i5 processor. Google claims a battery life of 5 hours. It comes equipped with QuickOffice and a SD card slot for automatic photo uploads to Google+.
The touchscreen application is not an indication that Google will be integrating Android into its the laptops soon. Google is hoping that development will be accomplished with independent web developers who will create touch-sensitive interfaces, making the product completely integrated with Android. Google's senior Vice President of Chrome, Sundar Pichai opined that, in the future, all lap tops will consist of touchscreen technology. "This is for users who live in the cloud." stated Pichai, emphasizing that the Pixel is not for everyone. The audience segmentation is demonstrated in the rather chilling price tag. The Wi-Fi only is going for a cool $1,299, while the LTE version will retail for a whopping $1,449.
The Pixel is packaged in an aluminum coated casing which was designed and constructed by Google with an assist from unidentified manufacturers who are stakeholders in Google's ambitious new laptop. Unique features include a second laser microphone located under the keyboard to cancel out any noise created by typing during conference calls. The general consensus is that the Chromebook Pixel is a well thought out device with the power to do a lot of heavy lifting especially when it comes to graphics capabilities.