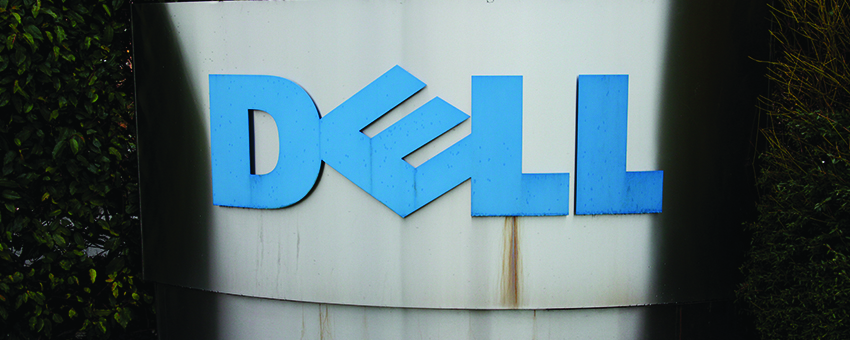 Iconic computer manufacturer Dell has entered an agreement with private equity firm Silver Lake Partners, Microsoft and Dell founder Michael Dell to privatize the company in a deal estimated to be worth a whopping $24.4 billion. The newly formed triad hopes to buy the company from the shareholders for $13.65 a share. The purchase price offers a slightly higher price than the share's closing price as of February 1. However, that number represents the price of a Dell share prior to the rumors of buyout began circulating in mid-January.
If the buyout goes according to plan, the transaction will be one of the largest leveraged buyout ever recorded on Wall Street. The leveraged buyout is a last ditch effort to turn around Dell's dismal performance. Once the envy of tech companies, Dell had seen 33% of its market value evaporate in 2012. The shrinking PC market is the culprit for Dell's recent demise. Dell has suffered from diminishing sales as competitors such as Apple and Samsung have been able to adapt to "post PC" world.
Although Dell has aggressively attempted to adapt to the new realities of a fast changing market, it has been like making a battleship execute a sharp u-turn. Most recently. Dell has been focusing on new opportunities such as cloud computing, storage an enterprise software. However, it is still saddled with managing its traditional revenue stream which is derived from PC's which represents 50% of sales, an 20% of revenue from peripherals and services.
Microsoft is a strategic stakeholder as it is also vulnerable to sagging PC sales. Yet the biggest loser stands to be Southeastern Asset Management, a well known equities investment firm. South Eastern supplied Dell with billions of dollars in Dell's turnaround. By the end of September, the equity firm owned more than $130 million in Dell shares. Michael Dell still controls the lion's share of the company's stock.