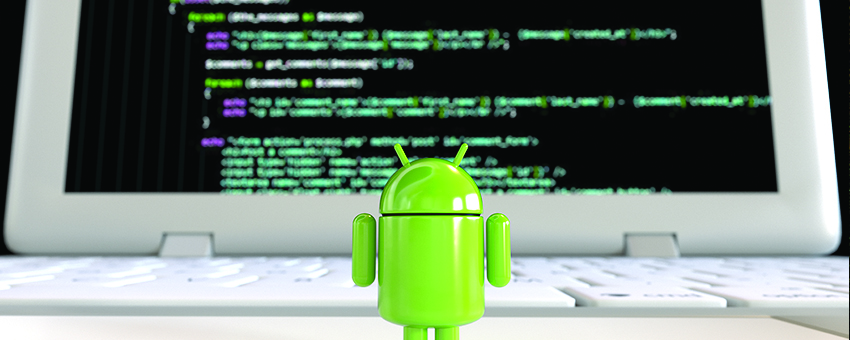 If you are like most of us, you've recently attempted to ascertain the latest advances in smart phone technology that is now available to us. Today's operating systems have evolved into capabilities that were never even imagined only a few years ago. Not only does each OS offer an array of choices, but each of the phones and tablets they enable vastly compound your options exponentially. So where does one start? The obvious answer is with the operating systems. Once an OS is selected, the distinction between mobile devices can be more easily determined.
Operating systems come in many flavors these days. The main players are iOS, Android, Windows Phone and Blackberry. Each of these systems have their own unique functionality and applications. Here is where you begin the mind numbing process of differentiating among the systems and their associated hardware. Essentially, each operating platform enjoys its own particular strengths and endures its own weaknesses. For example, iOS's strengths are inherent in being a part of the Apple infrastructure. That privilege assures that you are blessed with a gargantuan assortment of apps from which to choose. Apps have become so integrated into the smart phone platform, that they have become a major factor in the OS selection.
Android offers great versatility and has been referred to as the Thinker's OS. However, manufacturers and carriers add additional layers to the system which can lead to slower operating speeds. Also the interface can be challenging. Androids do force you to consider the additional customization of the software. This can be about as entertaining as a root canal. A good tip is to avoid any new phone that operates Android 2.3 Gingerbread or older.
Window's Phone 8 enjoys features that you'd expect in a more expensive phone. The interface is user friendly. However, if you regularly sling a lot of heavy files, this may not be for you. Although the app farm is not as robust as Apple's, the library is growing rapidly and is sure to provide you with a growing number of choices.
Blackberry 10 OS is counting on a comeback with their new OS and they may well succeed. It boasts rich communication capabilities interesting security features. However, there has been criticism of its gesture-based navigation and the system is absent a particular function that makes it stand above the crowd.