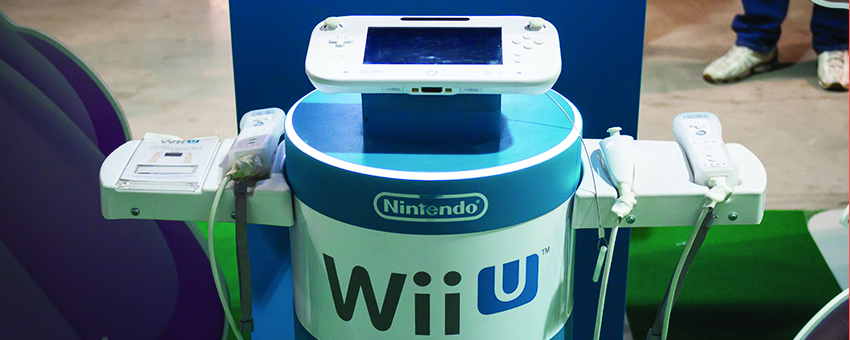 Mystery surrounds anticipated rollout of Wii U. Rumors are flying concerning the Dec 8th unveiling of Nintendo's Wii U scheduled to take place in Japan and Wii fans worldwide are turning to the big event for a sneak peek at the new bundles, memory options and brand new Nintendo Network Premium.
The global community of Nintendo gamers is biting at the bit to learn more about the new hardware and system upgrades first scheduled to be unveiled in Japan on December 8th. Although Nintendo is keeping a tight lid on what to expect, speculation is rampant that the new features and hardware will blow Xbox 360 and Play Station 3 out of the water and earn the title as the true "next generation" of gaming technology. Although confirmation of what to expect is hard to come by, here is a taste of what gamers are talking about.
Hardware
Fans already got a peek at the new GamePad at the 2011 E3 event. It's been purported to be more ergonomic and easier to use than the prototype that premiered at the E3. The new hardware includes a 6.2" LED touch screen, four face buttons, and a couple of analog sticks, two triggers and two bumpers placed on top of the controls. In addition to functioning as a gaming device, it includes a forward-facing camera strategically placed for video calls. It also serves as a video remote and web browser. It is scheduled to be released on November 11 with a price tag of $299 to $349. Expect the console to go for around $275.
Games
Popular titles that are rumored to be included are New Super Mario Brothers, Pikmin 3, WiiFit U, Assassin's Creed III, and Aliens: Colonial Marines and Ninja Gaiden 3. Nintendo plans to hold a number of press conferences in advance of the Big Event to feed the Nintendo frenzy.