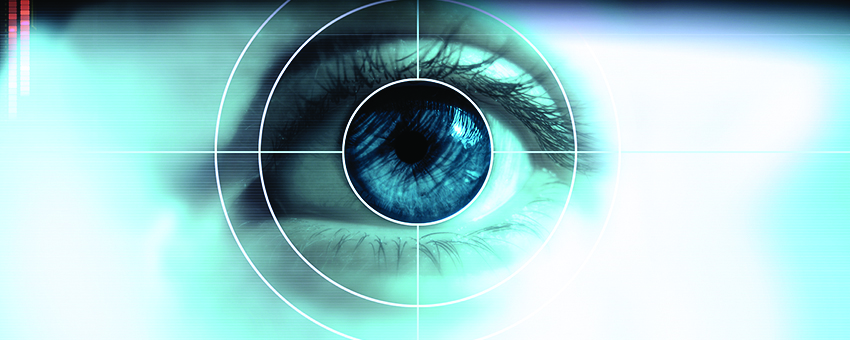 Online users reviews is either a helpful guideline derived from real customer experiences or are planted to spread disinformation or biased reviews designed to take advantage of naive shoppers. The social networks are often a great source of feedback on products and services and most are reliable assessments of consumer satisfaction or dissatisfaction with products you may be considering purchasing. However, there are "Bad Santas" out there whose product critiques may be posted for more nefarious motivations. The good news is that there are ways to get an idea as to which reviews to trust and which ones deserve to be kicked to the curb.
There are a number of ways to suspect that a product review may not be what it first appears to be. Here are a few tips as to how to know the differences.
Highly positive reviews absent of any criticism shouldn't be held suspect. While some products do deserve high praise, the lack of any negative remarks, or, conversely, the absence of any positive critique should raise a red flag. It's rare that a completely one-sided review is to be trusted.
Be on the lookout for the use of overtly staged names. Generally speaking, planted reviewers don't go through the trouble of creating real sounding names and instead employ monikers such as Bigfan12345 or nlb233302.
Check posting dates for inconsistencies. If the review is posted before a product is released, that stinks of a bad Santa. Clusters of 5-star reviews posted around the same time frame may also deserve scrutiny.
Most reviews require that the reviewer opens an account first. Coming across a registered member with only one review should raise eyebrows.
Hopefully this will make your online shopping experience and will safeguard your Holiday spirit of giving, without encountering a Cyber Grinch.