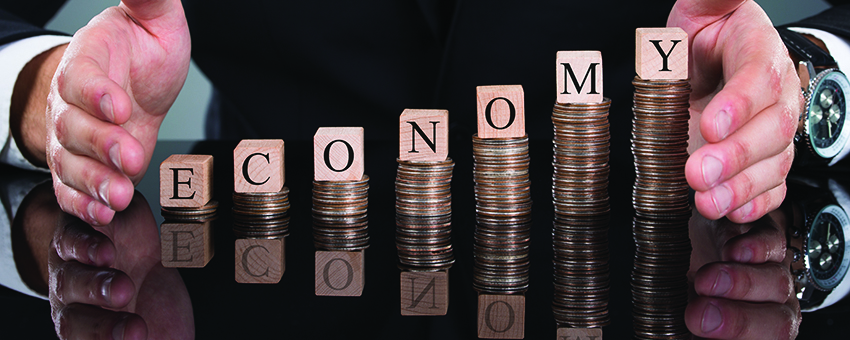 An emerging shift in how businesses are managed has created a disturbing, or opportunistic, trend depending on the role you play in the "New Economy". While many businesses are reporting healthy profits, the job market is experiencing virtually flat growth. This dichotomy is reflected in the discrepancy between record profits on Wall Street, while Main Street is mired in an economic morass. The reason for the discrepancy is the result of skyrocketing employee costs verses greater, cheaper and people-less technological efficiencies.
If necessity is the mother of invention, than U. S. businesses should be congratulated for returning to profitability in a very challenging economy. Unfortunately, it has resulted in a fundamental shift in how workers and employers interact. Simply put, workers can't compete with the the proliferation of cloud computing services and cost effective, or even free, software services that provide highly effective internet communications and increased productivity.
While this trend of investing in technology rather than people does not bode well for those seeking employment in the U.S., there is a silver lining of opportunity for other business sectors of the economy. Appearing in the Winners Circle are freelancers who are in a position contribute greater cost efficiencies to a company than a full time staff can. Since freelancers don't benefit from perks such as health insurance, vacation time or 401K contributions, they are seen as a desirable asset. As most freelancers work on a contractual basis, costs can be contained by employing freelancers for short durations and are compensated on a per-project time frame. Other benefactors from the new business model include small and middle size firms that are proving to be more cost effective than full-time hires.