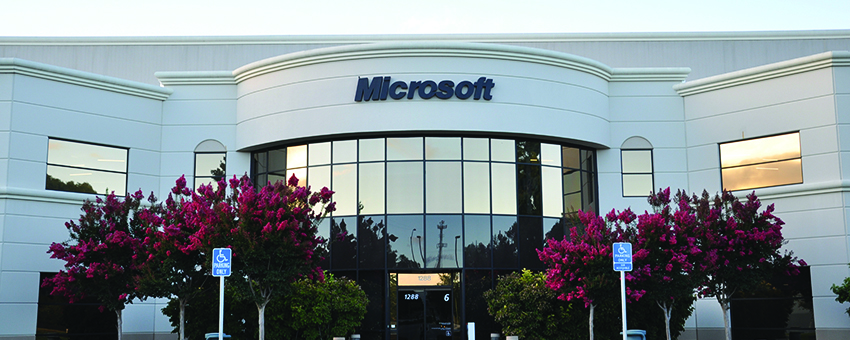 There's a lot we can learn from the technology that's already out there. Since Windows '95, PC users have always had a little bit of beef with the Windows interface. With issues constantly arising as to how things are done within the operating system, Microsoft has tried repeatedly to stick with the same general format while improving on the overall usability of the product. While they most certainly have come a long way since 1995, especially with the release of Windows 7, it's time to redefine what Windows is to people. With more friendly operating systems available on other devices than ever before, Microsoft has been watching how the world acts on a computer, and is now prepared to launch a "reimagined" interface with Windows 8.
Set for release in October 2012, Windows 8 offers the opportunity for to connect with users. The interface is designed not only for use on a generic PC, but for friendly interactions with touchscreen inputs, Microsoft has clearly drawn from their success of the Xbox 360 operating system.
Windows 8 was officially unveiled at the Taipei Computex convention in 2011, even though work and development had begun before Windows 7 had shipped in 2009. The biggest attraction to the new operating system is the new interface based off of the Metro design language, a popular language used on phones that utilize the Windows Phone operating system. This tile-based start screen features "quick links" to applications, while displaying things like unread messages and current temperatures within each program's tile. The start button is now a thing of the past, but a new start button will be featured as a hotspot on the main desktop.
Additionally, users can expect a brand new Internet Explorer 10 packaged with Windows 8. Internet Explorer, or IE for short, has taken a backseat lately to faster programs such as Firefox and Google Chrome. Redesigning the interface and allowing the program to run faster may re-trigger people's beliefs in what was once a powerhouse of a web browser.
If you're considering buying a computer, you may want to hold off until October, especially if you plan on buying a PC, or you could be obsolete in just a few months.