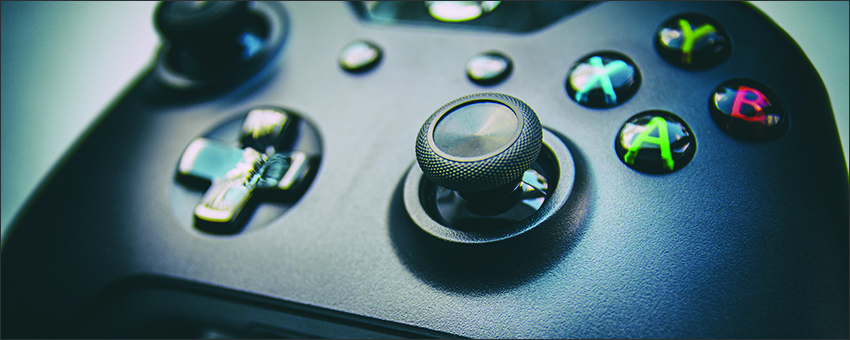 For the very first time in the world of gaming, the Xbox One gaming system has put together its new state of the art OS with Windows OS for the best of gaming without any type of compromises. With Xbox One you do not have to switch inputs in order to watch television or to play a game. Xbox One is ready when you are and wakes up automatically when you are ready to play. You can even chat with your best friend on Skype while watching the playoff or any other sport together on the same screen. Talk about technology.You can instantly go back and forth between all of your apps without having to stop your game. Xbox One combines architecture, CPU, GPU and ESRAM into a supercomputer creating the fastest Xbox One combines architecture, CPU, GPU and ESRAM into a supercomputer creating the fastest Xbox experience that has ever hit the planet.
The Xbox One continuously plays your game even when you are not. So every time you pick up your favorite game to play you will be finding new things. When you are not around to play, your friends can still play with your 'character' with the Xbox One new artificial intelligence. With this artificial intelligence, your Xbox One learns to play like you do; it's like having your own clone.
Xbox One can now automatically update play stats in your sports games based on weekend results. You are actually staying in sync with the real world with the Xbox One. Never wait for your game to download again and immediately start playing while your game continually streams. The Xbox One comes with real vision for a larger line of sight. The active IR camera enables you to see in the dark. Real motion tracks the slightest gestures whether you are standing or sitting. Real voice technology makes sounds that matter most and use your voice to launch any Xbox one game or app anywhere in the system.
The Xbox One is the all in one entertainment system where gaming turns into realism. Jump from television to movies to music to your favorite game with the touch of one finger. Listen to music while you play your favorite game and custom tailor the Xbox One any way you wish. When you walk into the room where you have your Xbox One you can voice activate your sign in, go through a game quickly with gestures and navigate the entire system just with the sound of your voice.
The Xbox One is definitely smarter, faster and thinks almost like a human brain. The new Xbox One is for the ultimate entertainment experience. Get real with the new Xbox One.