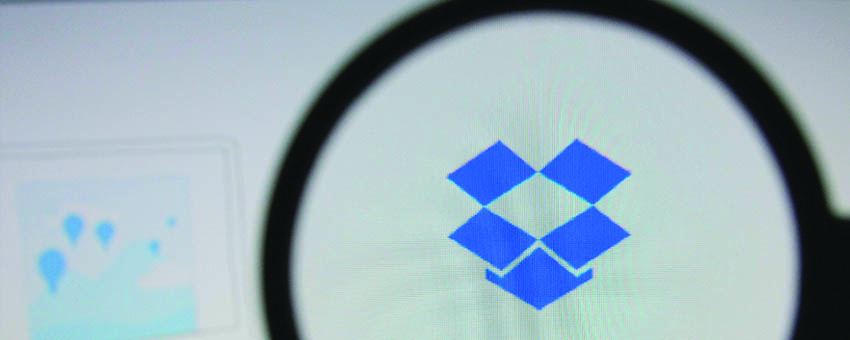 Dropbox is a means that enables users to sync files between computer systems and gadgets. For portable devices, Dropbox provides cloud-based accessibility so you can carry your information just about anywhere with an Internet connection. Dropbox has been criticized a couple of times before for its inability to protect user's data. But now it appears to be they are eventually enhancing their security. The announcement arrives just after Dropbox found that account details stolen from other websites were used to get access to a number of Dropbox accounts. Last year, the cloud-based service stated it would take actions to strengthen user security by introducing "two-factor authentication," which involves two proofs of identification when signing in. End users formally requested this functionality in Dropbox forums last year.
Dropbox has encountered about three major cases of security issues in the past year, with the most recent case of login usernames and passwords getting stolen from other sites and accounts accessed. Therefore, in reaction to the most recent incident, Dropbox assured the users that it would bring "two-factor authentication." That implies you require two proofs of identification, such as your user security password and a code sent to your cellphone, to gain accessibility to your account. The security code is sent to phones via text message, or generated by making use of a mobile app. Dropbox first revealed the new feature to its users in forums, asking them to report and submit their experiences so far. The process is optional and depends upon the user but as advised by Dropbox, adds an extra layer of security to user accounts by requesting users to submit a six-digit security code in addition to their security passwords whenever they sign in to their account, phone or tablet or link a new computer.
To enable the two-step verification process, sign into your account on the Dropbox website, and simply click the "Security tab" in the drop-down menu just underneath your name. In the User Account sign-in section, next to the Two-step verification, click "change." After that, you will be asked to re-enter your password to confirm the change to enable a two-step verification process. Once you get this done, you can either select to get your security code by text message or from a mobile app. Dropbox help center has all these steps in detail.
By doing these steps, anybody attempting to get into your Dropbox account would therefore not only need to have your account's username and password, but also your cellphone, or at least have the code that is generated to complete the process. Dropbox has not updated the users yet about the feature, and it seems that an update is not needed to enable the two-step verification function at all.