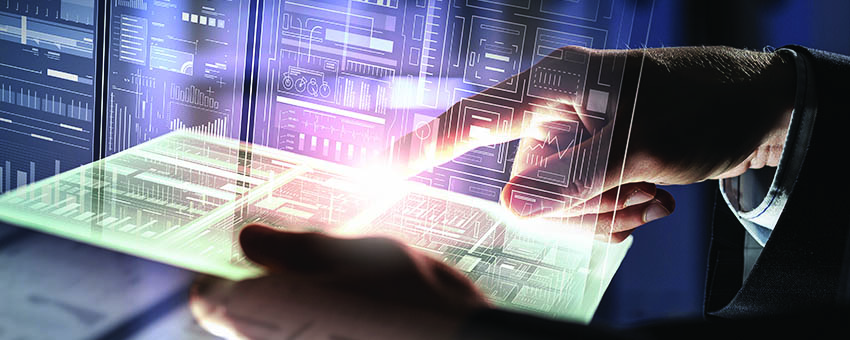 When evaluating app development, the primary considerations usually encompass a sound development strategy and fantastic design. However, an initiation of a competitive intelligence campaign can save time, money and wasted effort. A competitive analytics program delivers a concise snapshot of your competition's strategic failures as well as their success stories. Social networks have become an integral component in every aspect of people's lives. Smart phones and social networks have merged together to form a new paradigm in the burgeoning app market. What began as a low-threshold opportunity to get a foothold into a cottage business has transformed into an industry that is touching everything from medical apps to local restaurant guides.
Among the valuable competitive intelligence that can be mined include information such as pricing and the number of downloads they are experiencing. The information one can squeeze from the data is only limited to one's imagination. Valuable data that can be captured include issues such as the difference in price points. Information such as this can be employed to avoid making costly mistakes and save product development time. The intelligence gathered can be utilized to compare your app to real world conditions and allow for market adjustments before it is made available to the public.
Keep in mind that your customers may not apply the app in the exact fashion in which you initially envision. Chalk it up to human nature. Unfiltered critiques may need to be employed in order to determine exactly how it will be used in the real world. A sound competitive intelligence campaign can re-create the possibilities allowing the developer to fine-tune prior to the app's release.
The app analytics can also analyze issues such as determining the proper target audience and reaching your optimum app market.