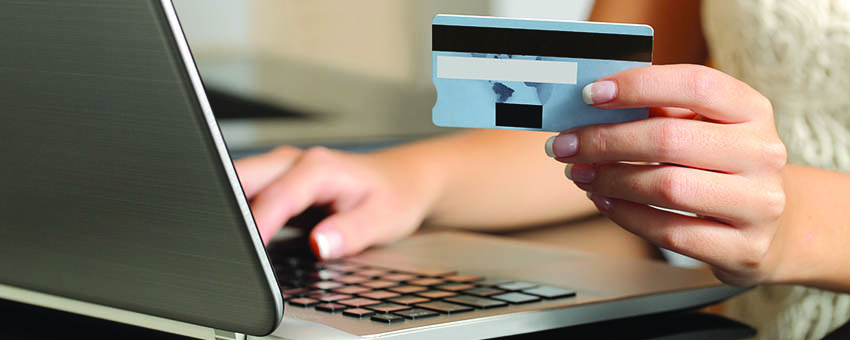 The holiday season represents a significant percentage of online sales for the entire year. In fact, it's estimated that 50% of all Christmas shopping is now conducted online. An effective PPC campaign can go a long way in realizing those crucial seasonal sales. According to Kenshoo's 2011 U.S. Online Retail Holiday Shopping Report, the average order size for online holiday sales are up 5%. These PPC tips will assure that a bigger piece of the pie will end up in your Christmas stocking.
Start early – According to the Kenshoo Online Retail Holiday Shopping Report, the holiday online shopping season now begins on Thanksgiving Day. Their research reports that, year over year, PPC conversions over the holiday season have increased 28%, representing a 40% increase in revenue. Much of that revenue is secured around Thanksgiving.
Mondays Rock – Studies show that Mondays are the biggest days for online shopping during the holiday season. Place your PPC ads heavily on Mondays during December.
Promote Right Up to Christmas – Last minute online shoppers are a gold mine. Due to the time constraint, they care less concerned about pricing and often buy in high volume.
Don't forget mobile devices – Smart phones and tablets have grown to represent a substantial share of the market. It's important that your graphics are mobile compatible. Some devices have difficulty in displaying flash and other graphics applications. Make sure your ads are compatible with these applications. Dedicate a portion of your PPC budget to capture this fast growing market.
Cash in on Post-Christmas Sales.The day after Christmas is when gift card recipients go online to spend their digital loot. It's actually a great time to ramp up your PPC program by offering post Christmas specials and cash in on better bid opportunities.
Happy Holidays to all e-merchants and go get 'em!