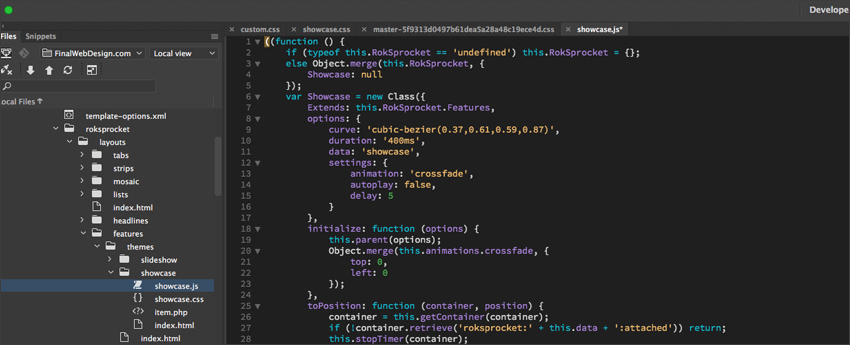 Did you know, that building your website with messy or unprofessional code can have drastic effects on the performance and organic ranking of your site? It is essential to develop your website with both organized and clean code in order to improve your website positioning in organic search engines.
Many of today's top web firms build their client's websites with sloppy code that search engine spiders can't interpret. Even spending days improving the content of your website if your code isn't clean the search engines won't index you first. Put simply the coding of your website can make the difference between being listed in the first position or the reason you are not listed at all.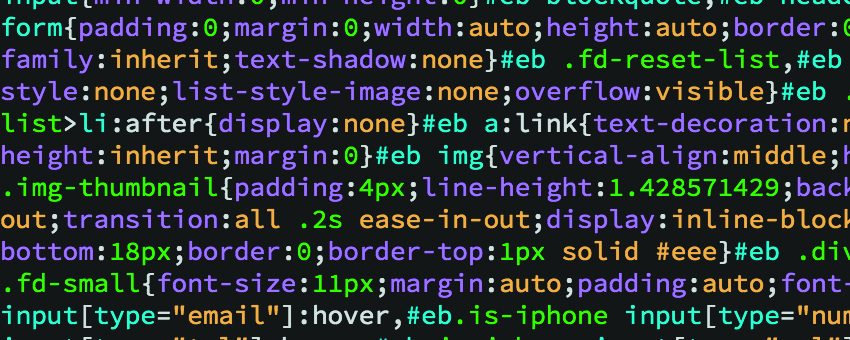 How to ensure Clean Coding
The good news is there are a few web firms that develop with clean code and SEO oriented code. The best way to find these firms is to get yourself familiar with the very basics of HTML and CSS. Having a basic knowledge of these languages is going to provide you with the skills to ensure your website is being built in a clean and organized manner.
The second option for ensuring your website has a clean code is to seek a 3rd party. Find a second web firm or find a person that does know basic website code to take a look at the backend of your website. Clean and organized code is important to the success of your company's website and should be taken seriously.
Choosing a Web Firm
When you select a web firm you need to take the time to figure out whether or not they are knowledgeable in producing clean code before you move forward. This can be difficult if you don't know anything about HTML or CSS code and don't know what to look for in the code.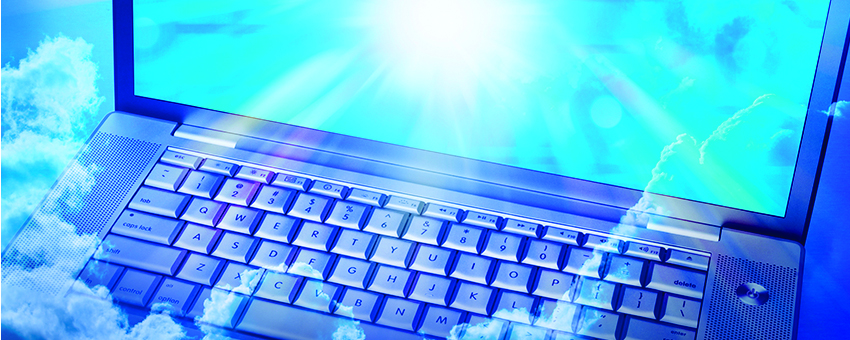 An excellent way to find out whether or not the website builder you are interested in creates clean code is to visit forums or message boards and either find old posts related to the website builder in question or make a post of your own asking others if they have any experience with a particular website builder. People are usually more than willing to help and will be happy to let you know if a website builder creates clean code or not.
You can trust the Final Web Design team to build all our clients websites with the best coding practices, you can see for yourself on our client portfolio. By taking the time to find out in advance if your web developer develops with clean code you will be saving yourself from many headaches in the long run and increasing your chances of having a successful website online.