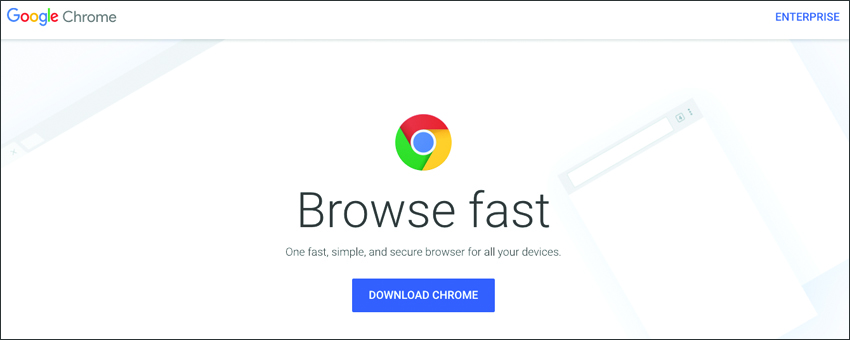 Starting today Tuesday, July 24th, 2018 Google Chrome will begin notifying users who are visiting Non-HTTPS websites as not secure. Google Chrome is pushing this warning in an attempt to get more websites secured online. Although many sites have updated to SSL over the past several years, there are still millions of websites that have not.
With the latest Chrome Browser release Chrome 64, users will now experience the following message when visiting a non-https website. The icon next to the URL in the browser will now mention 'Not secure' for anyone visiting the site.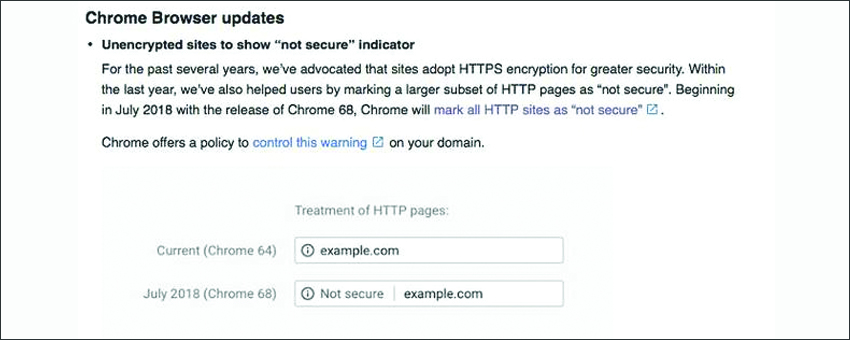 How to Get Your Website Secure?
If you would like to get your website secure, you should look into installing an SSL certificate for your website. SSL certificates have been around for a while and your site should have one installed if it doesn't already have one installed. With the purchase of an SSL certificate, your website will meet the requirements needed to meet the new Chrome security requirement.
Chrome may be the first browser to implement the need for https; however, other popular browsers such as Safari and Firefox will follow shortly behind. Don't wait any longer to get an SSL certificate installed on your website. If you would like assistance getting an SSL certificate installed on your site contact the Final Web Design team today on our contact us form or by calling (888) 674-7779 today!