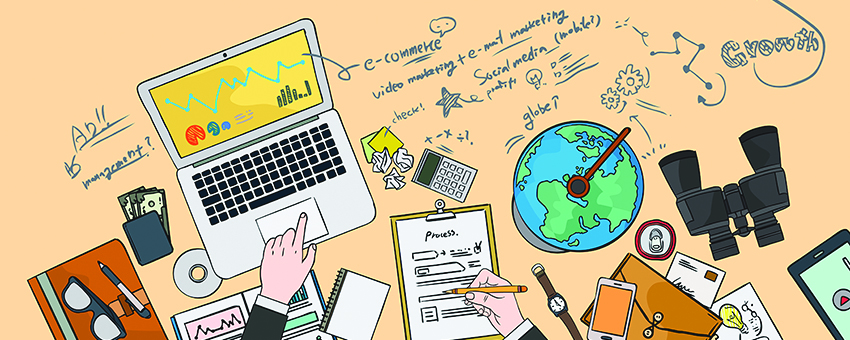 When you've finally come to the point to outsource your website development, you have run into the daunting tasking of choosing a good web design firm. There are countless firms for you to choose from regardless of where you live, and you will be inundated with offers and bids that begin to seem like a low-balling war of prices and claims of experience. These offers don't just come from local businesses either. You are guaranteed to get calls from dozens of international countries, each with their own sweet knack for web design. Here are a few tips to help you make your selection when choosing a good web design firm.
References – Rule number one is always ask for references. The best and brightest web design firms have an extensive client list of people they can talk to who are willing to give you and your business the go ahead on a company you may be interested in. Make sure to get at least 3-4 references from each company. Understanding that this is a very time consuming project for you to do your research, choosing a good web design firm won't come without good word of mouth from others.
Past Work – Beyond references that talk to you on a personal level, you need to see the work that a web design firm is capable of. Again, you need at least 3-4 pieces of work that the firm can show you. Any good web design firm is happy to back up their statements with actual examples, so if you get any other answer, simply walk away and save yourself the hassle. Choosing a good web design firm means knowing the work that you can expect out of your vendor. Make sure that when you do get samples that you look at every minute detail. From eCommerce development, to graphic design, to basic site layout, leave no detail untouched.
Price – This one can be a bit tricky, but choosing a good web design firm isn't going to mean choosing the vendor with the lowest price. "You get what you pay for" holds especially true for web development. Several offshore companies will happily offer you a price lower than most, but you'll usually see crummy work with little to no communication on the update of your site's progress, or any help once the project is complete. Think carefully about what you need your website to do, and try to effectively come up with a price that seems fair to you.