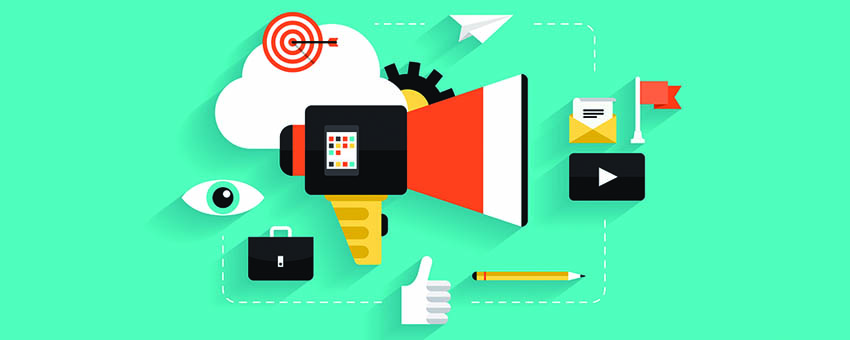 CyberLink, best known for its popular video editing tools found in PowerDVD and PowerDirector, is making a strong showing with the introduction of its new photo editing software, Photo Director2011. If you're planning on going head to head with well-established photo editing providers such as Google's Snapseed and Facebook's Instagram, you better deliver in a big way. Based on early consumer feedback, it appears that CyberLink has proven itself to be a worthy contender.
On first glance, the software has the same uncluttered look as its sister, VideoDirector, with easy navigational capabilities and intuitive design. The well thought out interface reduces the time that would otherwise be required to get the program up and running quickly. Even high resolution photos were imported into the software in a speedy manor. The photos are easily viewed in the program's "Library", where they can be accessed by date, number of awarded stars, album, folder or assigned tags. The Library also contains useful information such as GPS location. The program features what is referred to as a "non-destruct editing "capability" which means that no matter how many changes you make to a photo, it will always save the original. The multi-monitor support system allows you to work on two photos simultaneously.
The photo editing software also enjoys a popular feature found in the VideoDirector software .Called the DirectorZone, it permits users to share effects and photographic presets. By hovering over the thumbnail, the user has an opportunity to preview any changes before they are applied. PhotoDirector takes advantage of Windows free Live Photo Gallery which is capable of handling RAW files'
The general consensus is that PhotoDirector is a great choice for photographers who are stricken by the photo editing bug. Certainly, you can't complain about the price.